LAST UPDATED Sep 13, 2021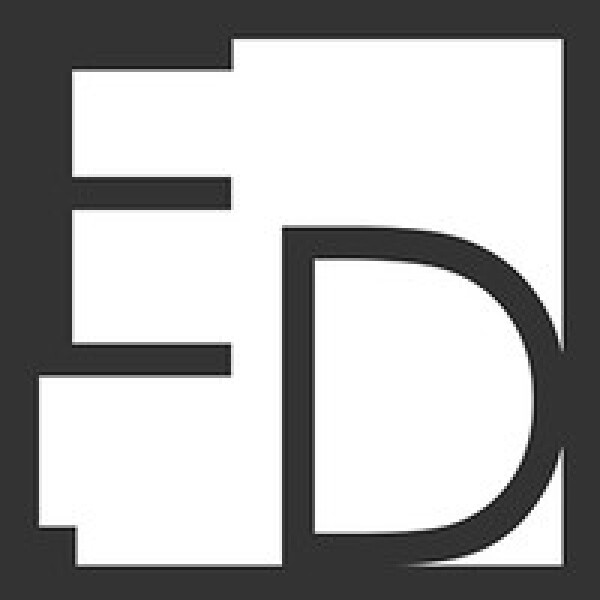 Electrifying Design LLC
Full Service Development Agency
Full Service Development Agency
Visit Website
$5,000 +

10 - 49

$100 - $149 / hr

Founded 2011
Electrifying Desing is a full service software development company. We have experience building web applications in various programming languages. Some of our main areas of expertise include: database development, back-end development, front-end development and app development.
Electrifying Design LLC Services
We strive to be accurate in everything. If you notice a mistake about your company bio or some mismatch in our catalog, please, let us know!
Check You Company Bio
Join Our Catalog