Elluminati Inc
Mobile App Development Company
5.0
Mobile App Development Company
5.0
Visit Website
Elluminati Inc Overview
Contact
Country: United States
City: Waxhaw
Address: 1201 Oleander Ln
$10,000 +

50 - 249

$25 - $49 / hr

Founded 2012
Elluminati Inc provides diverse mobility solutions helping SMBs, enterprises, government, and startups bestow tech stacks, rendering innovative touch to the business.
Services of Elluminati Inc
ASP.NET

14%

C#

14%

C++

14%

Java

14%

JavaScript

14%

PHP

16%

Swift

14%
.NET

33%

NodeJS

34%

WordPress

33%
Android

25%

Hybrid and Cross Platform

25%

iOS - iPhone

25%

iOS - iPad

25%
Portfolio of Elluminati Inc
Key clients: Eber, Taxi, E-Delivery, E-Services
E - Services - All in One Service Offering App Solution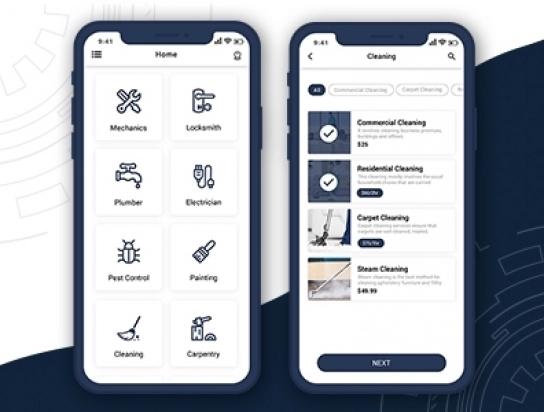 E - Delivery - On Demand Food Delivery App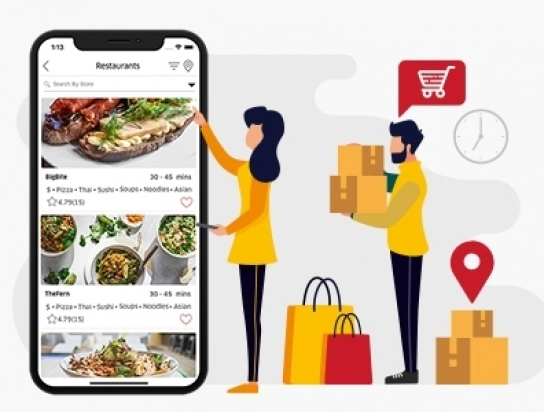 Eber - On Demand Taxi and Ground Transportation App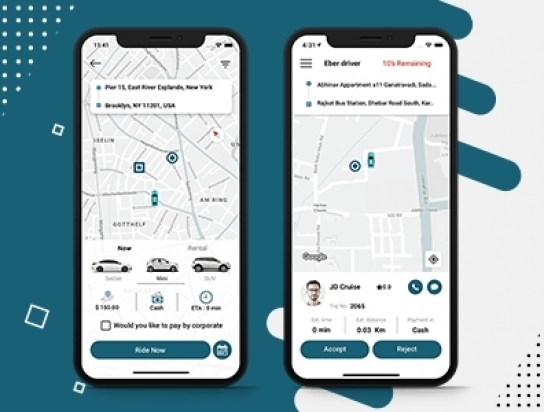 Verification of Elluminati Inc
Business Entity
BUSINESS ENTITY NAME
Elluminati
Client Reviews
VERIFIED CLIENT REVIEWS
13
OVERALL REVIEW RATING
5.0

Check You Company Bio
We strive to be accurate in everything. If you notice a mistake about your company bio or some mismatch in our catalog, please, let us know! You can edit the bio yourself or write one from scratch!
Join Our Catalog