LAST UPDATED Sep 13, 2021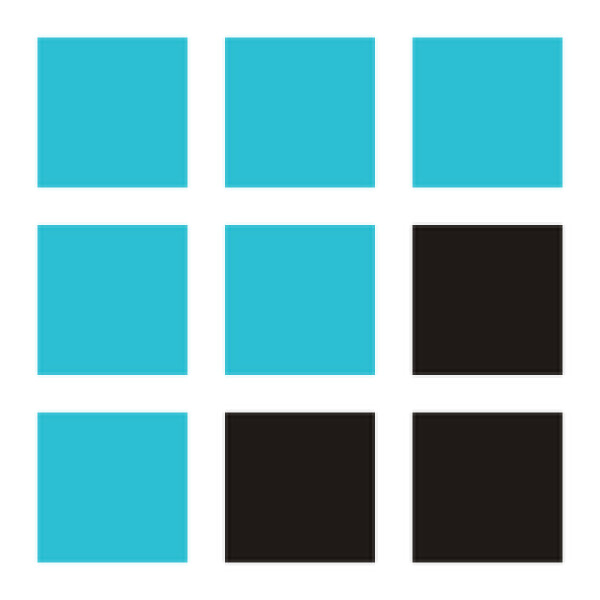 Fatbit
Software Development Company
Software Development Company
Visit Website
$1,000 +

50 - 249

$25 - $49 / hr

Founded 2004
FATbit Technologies is an India based complete web solution provider agency. In its history of 14 years, the company has catered clientele in the field of Web and app designing, development, custom solution, internet marketing, SEO, and reputation management.
Fatbit Portfolio
Key clients: Noor & Zafir, UNI Diamonds, Superlivery, GearFlow, Footloos
We strive to be accurate in everything. If you notice a mistake about your company bio or some mismatch in our catalog, please, let us know!
Check You Company Bio
Join Our Catalog