Frantic Infotech
Application development | unforgettable experience
Application development | unforgettable experience
Visit Website
Summary
$10,000 +

10 - 49

$25 - $49 / hr

Founded 2016
Frantic Infotech is India's leading and most trusted Mobile App Development Company based in Noida. Established in 2016, and over 4+ years we have grown as a leading company and served 400+ clients globally including 70+ Mobile Apps live on Play Store.
Frantic Infotech Services
Frantic Infotech Portfolio
Key clients: Marg, DOC24, Akam Software, Matronics India, Esha Makeover, Arrohi Prime Systems, Trimurti Wall Care Product Pvt Ltd, ShopyTrack, Pritam Aimee, Ainesh Rebewable Technologies, Shinnetcore Technology, DN Foods, Apna E-bazaar Sales, VLI Logistics India Private Limited, Legizzy Private Limited, Cropsecure Agri Tech Private Limited, SGS Global Services Private Limited
Pick and Drop App (Courier app)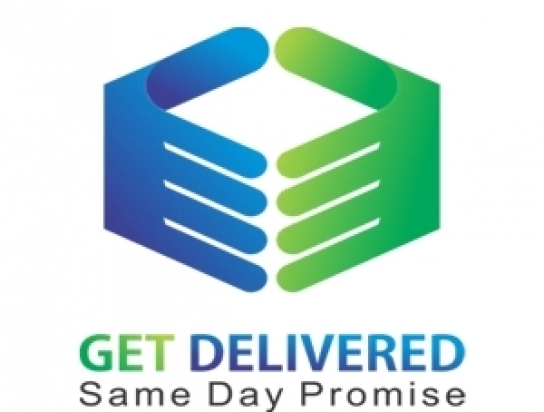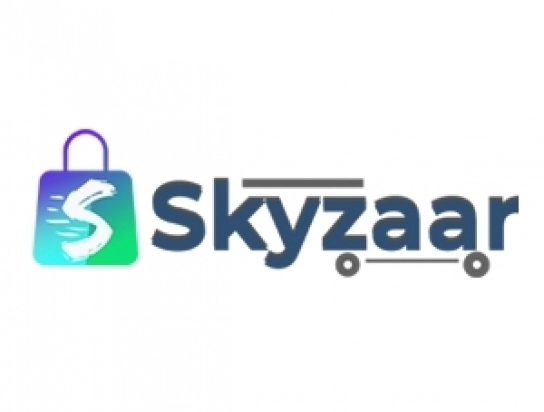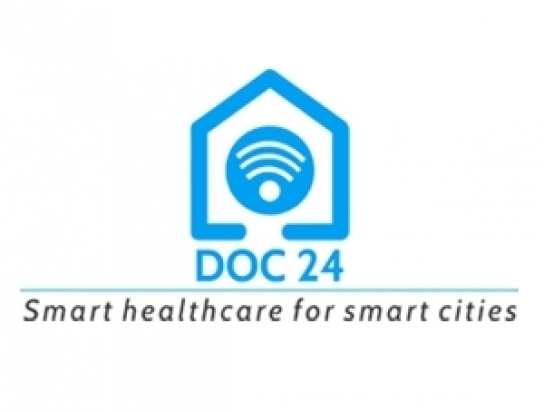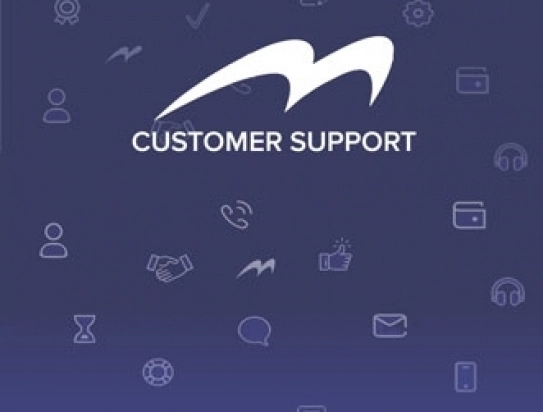 Application For Lawyers
Custom Software Development• ASP.NET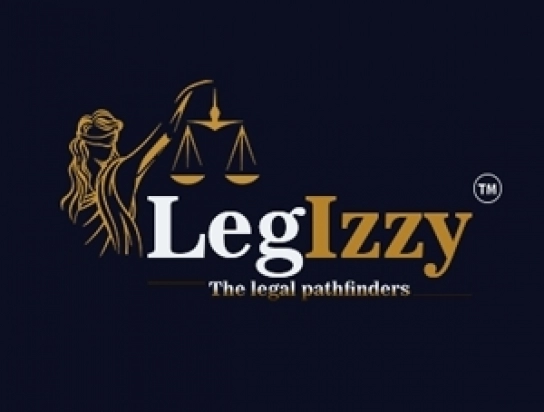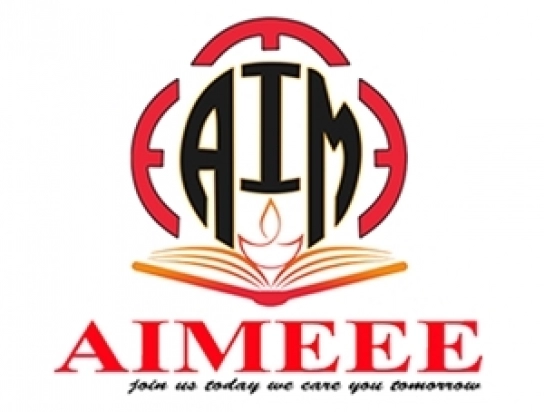 We strive to be accurate in everything. If you notice a mistake about your company bio or some mismatch in our catalog, please, let us know!
Check You Company Bio
Join Our Catalog