Fresh Lime Soft LLC
Turn Your Idea Into a Market-Ready Product
0.0
Turn Your Idea Into a Market-Ready Product
0.0
Visit Website
Fresh Lime Soft Overview
$5,000 +

50 - 249

$25 - $49 / hr

Founded 2015
Fresh Lime Soft was founded as an outsourcing fully-cycled software development company in 2015. By now the company has proved to be a reliable service provider in custom software development, web and mobile app development, and machine learning. The expert-level team has already worked on 60+ projects for businesses from Europe, the UK, the USA, Canada, Japan, and Australia. FLS acts as a stable digital foundation for developing inner startups. 99Firms, Design Rush, Clutch, and other marketplaces repeatedly included FLS in top enterprise software development companies, top app development companies, and top custom software development companies.
Services of Fresh Lime Soft
Portfolio of Fresh Lime Soft
Key clients: Anytime Soccer Training, World of Warcraft, The City Kitchen, GoClear, Codabrasoft
Anytime Soccer
Web Development • ReactJS
Raise the Grade
Custom Software Development • NodeJS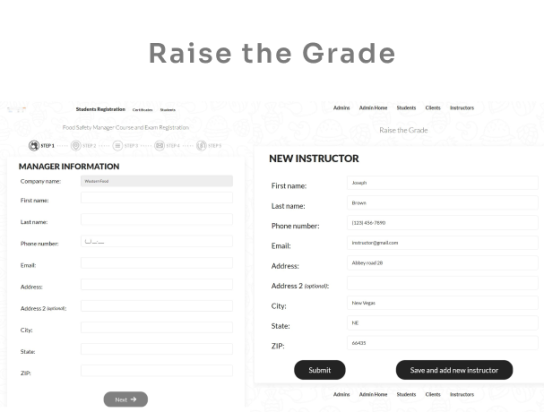 Clix
Custom Software Development • Java
Mondo
Mobile App Development • AngularJS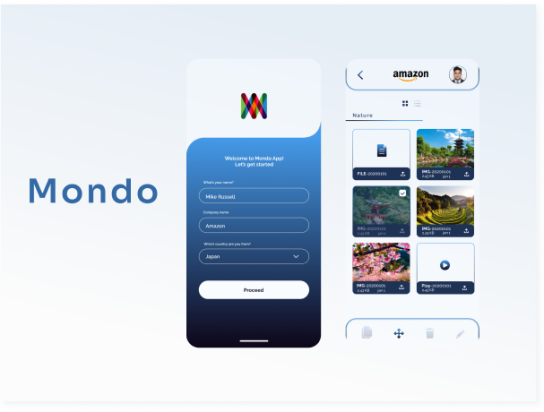 Restaurant Search Application
Mobile App Development • Hybrid and Cross Platform
Trading Platform
Custom Software Development • C#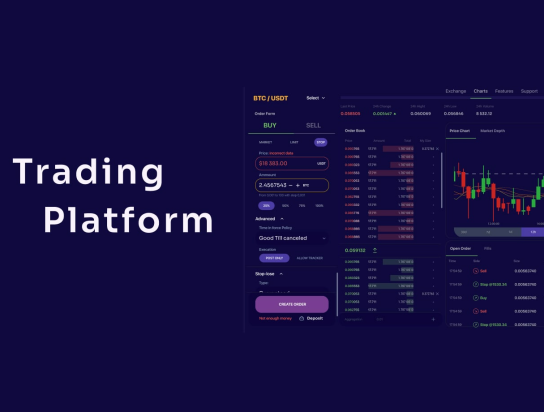 Telemedicine Platform
Application Development
Verification of Fresh Lime Soft
Client Reviews
VERIFIED CLIENT REVIEWS
0
OVERALL REVIEW RATING
0.0

Check You Company Bio
We strive to be accurate in everything. If you notice a mistake about your company bio or some mismatch in our catalog, please, let us know! You can edit the bio yourself or write one from scratch!
Join Our Catalog