Haitna LLC
Elevate Your Brand
5.0
Elevate Your Brand
5.0
Visit Website
Haitna Overview
$1,000 +

2 - 9

< $25 / hr

Founded 2017
At Haitna, we deliver the right digital marketing strategies that are critical to your ongoing success. We closely work with you to design a personalized plan that works for your business. It helps you to address your target audience most effectively and quickly. We provide cutting-edge solutions for your company to make its mark on your industry.
Portfolio of Haitna
Key clients: Callaway, Ingenesis, Performance Bike
Daltile
Affiliate Marketing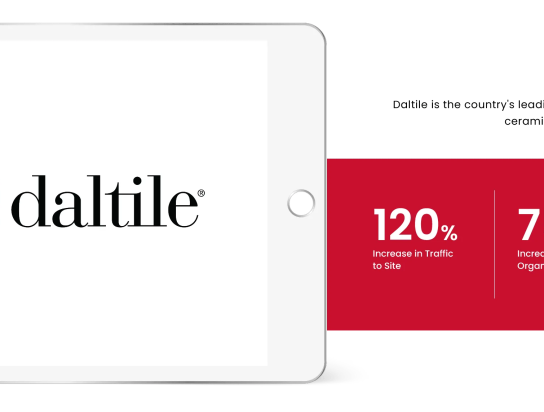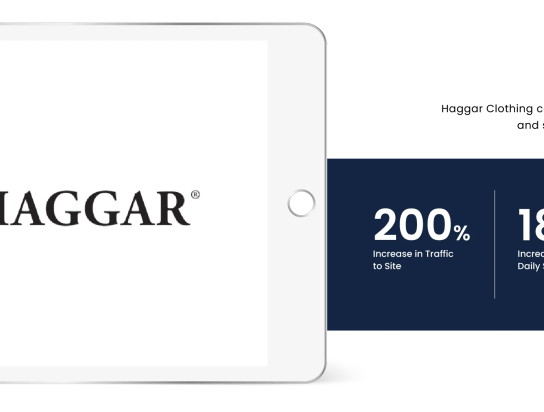 Victory packaging
Conversion Optimization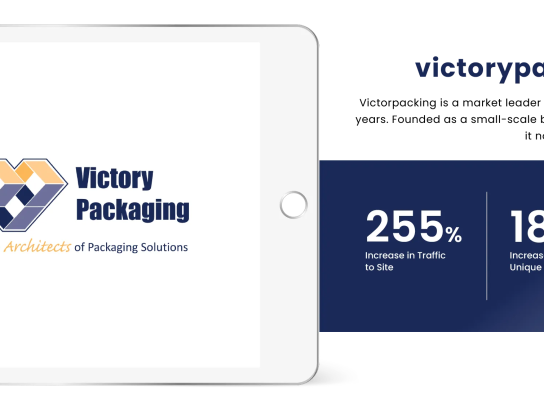 Verification of Haitna
Client Reviews
VERIFIED CLIENT REVIEWS
0
OVERALL REVIEW RATING
5.0

Check You Company Bio
We strive to be accurate in everything. If you notice a mistake about your company bio or some mismatch in our catalog, please, let us know! You can edit the bio yourself or write one from scratch!
Join Our Catalog