I Can Infotech Canada
Solving Business Challenges with New Technologies
0.0
Solving Business Challenges with New Technologies
0.0
Visit Website
I Can Infotech Overview
Undisclosed

10 - 49

$25 - $49 / hr

Founded 2010
I Can Infotech is the leading software development company in Toronto, Canada. We provide impactful software development services such as application development, Data Analytics, and AI development, SaaS platform development, and many more. We helped many companies across various domains around the World to deliver products that really matter. Only the best people work with us as we believe in "10x-ers".
We can do complex assessments of your business and create a technology vision to beat the competition. We can create a brilliant technology vision and high-quality software products, but you get more than that. Any time you collaborate with our team we promise it will be a fantastic experience.
Services of I Can Infotech
Portfolio of I Can Infotech
IELTS Analyst
Application Development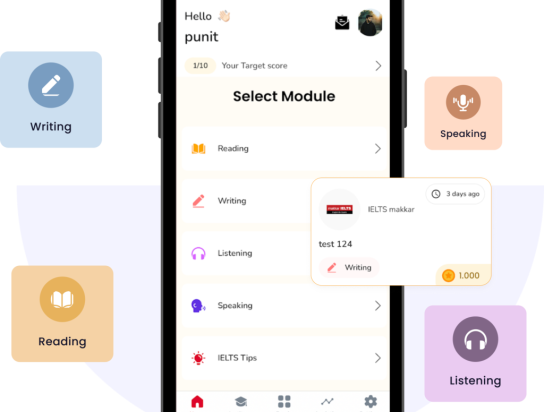 Oddfellows Ice Cream
Application Development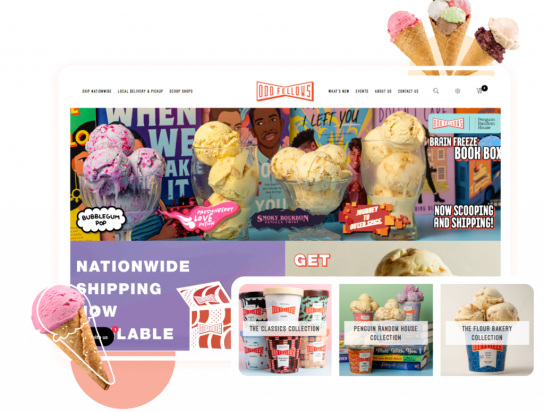 Mashatel
Application Development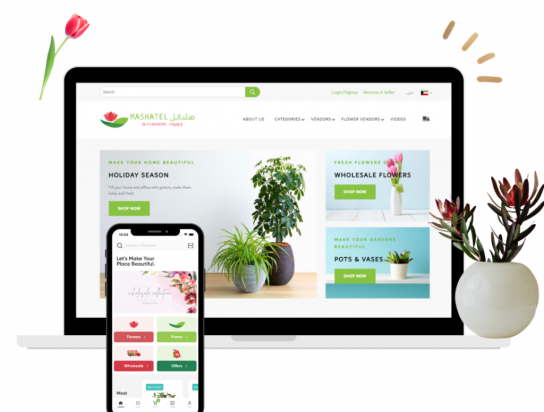 Dubai Insurance
Application Development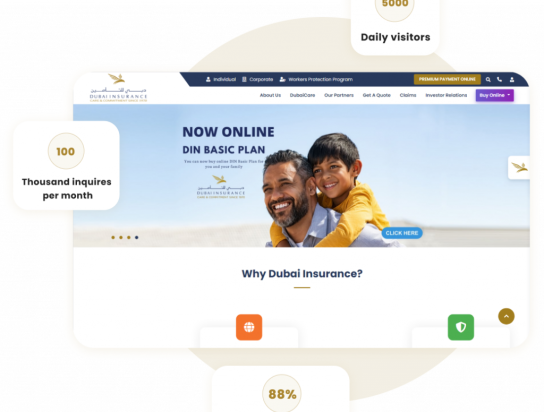 Service My Car
Application Development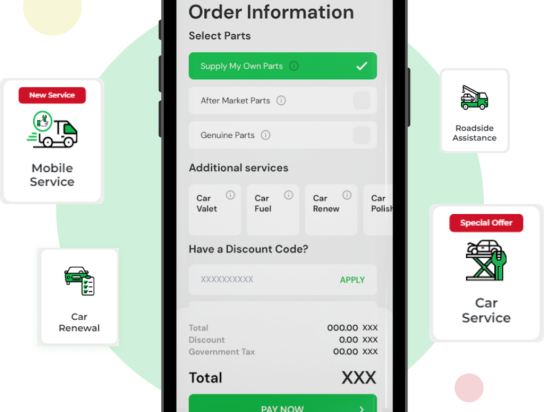 Verification of I Can Infotech
Client Reviews
VERIFIED CLIENT REVIEWS
0
OVERALL REVIEW RATING
0.0

Check You Company Bio
We strive to be accurate in everything. If you notice a mistake about your company bio or some mismatch in our catalog, please, let us know! You can edit the bio yourself or write one from scratch!
Join Our Catalog