LAST UPDATED Sep 13, 2021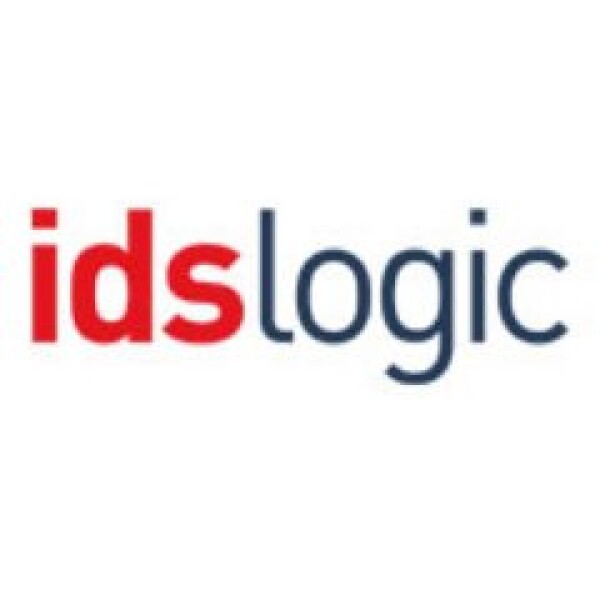 IDS Logic
eCommerce & Mobile App Development Agency UK
eCommerce & Mobile App Development Agency UK
Visit Website
$1,000 +

50 - 249

$25 - $49 / hr

Founded 2007
IDS Logic is a global software development company having a niche expertise and focus on the upcoming/trending software technologies. Since our inception in the year 2007, we have been helping companies achieve their business goals with industry specific and impactful software solutions.
IDS Logic Portfolio
Key clients: eCommerce & Mobile App Development Agency UK
Verification of IDS Logic
BUSINESS ENTITY NAME
IDS Logic
JURISDICTION OF FORMATION
Regus City West, Building 3
VERIFIED CLIENT REVIEWS
11
OVERALL REVIEW RATING
5.0
We strive to be accurate in everything. If you notice a mistake about your company bio or some mismatch in our catalog, please, let us know!
Check You Company Bio
Join Our Catalog