LAST UPDATED Sep 13, 2021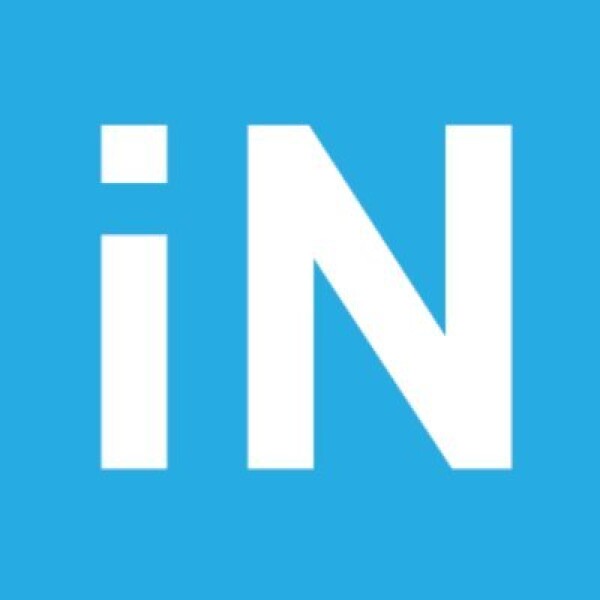 InAllMedia
Intl. Design and Software Development Company
Intl. Design and Software Development Company
Visit Website
$10,000 +

2 - 9

$25 - $49 / hr

Founded 2013
INALLMEDIA is an International design and software development company specialized in digital orchestration, supporting complete life cycle of a product or service from inception to on-going production and maturity.
InAllMedia Portfolio
Key clients: GlobalLogic SmartWeb Leo Burnette
We strive to be accurate in everything. If you notice a mistake about your company bio or some mismatch in our catalog, please, let us know!
Check You Company Bio
Join Our Catalog