Inexture Solutions
Software Development Company
Software Development Company
Visit Website
Summary
$1,000 +

50 - 249

$25 - $49 / hr

Founded 2014
INEXTURE Solutions is a Software Development Company having a development center in India and in the USA & Australia, too. Since its establishment in 2014, INEXTURE is powered by the vision 'Enterprise technology solutions that delight clients. We deliver value to the customers by providing dedicated and expert IT services.
Inexture Solutions Portfolio
Key clients: MeeTwo, Ryuva Club, Helpr, GTPL, GrouperDeal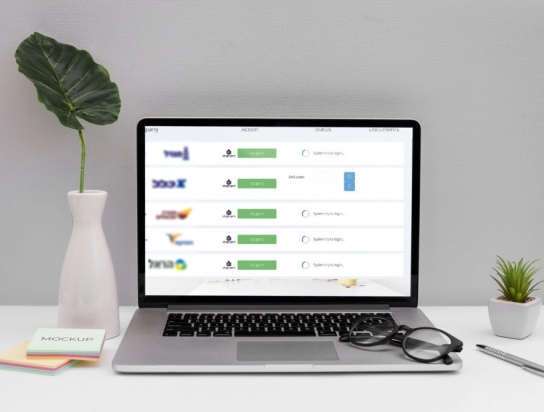 Structural Damage Detector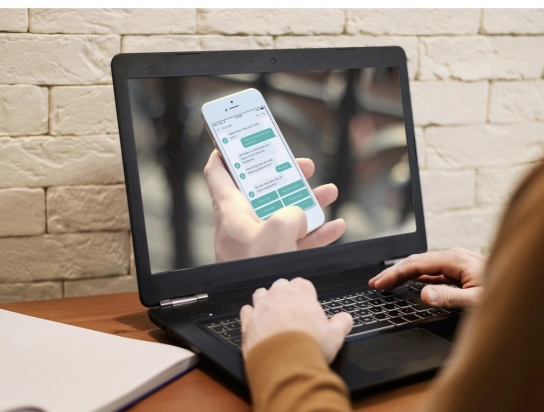 Structural Damage Detector
Custom Software Development• .NET
We strive to be accurate in everything. If you notice a mistake about your company bio or some mismatch in our catalog, please, let us know!
Check You Company Bio
Join Our Catalog