Inker Street
Getting Your Internet Marketing Done Right
0.0
Getting Your Internet Marketing Done Right
0.0
Visit Website
Inker Street Overview
$1,000 +

2 - 9

$100 - $149 / hr

Founded 2020
We are a strategy-driven digital marketing agency that specializes in residential electrical contractor local digital marketing, website design and development, content writing. We are an all-in-one agency for all your business needs.
Working with Inker Street Digital Marketing can make all the difference for your small business as we can give you solid direction based on your unique needs and goals.
Portfolio of Inker Street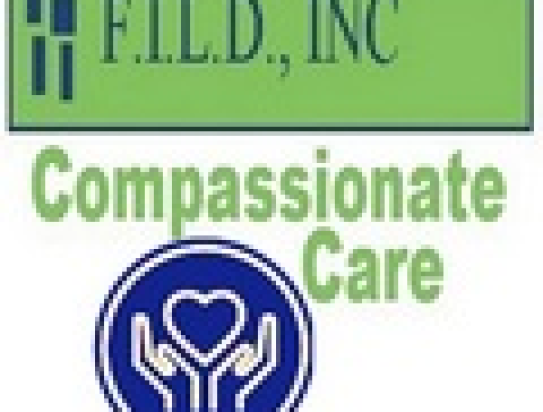 Verification of Inker Street
Client Reviews
VERIFIED CLIENT REVIEWS
0
OVERALL REVIEW RATING
0.0

Check You Company Bio
We strive to be accurate in everything. If you notice a mistake about your company bio or some mismatch in our catalog, please, let us know! You can edit the bio yourself or write one from scratch!
Join Our Catalog