LAST UPDATED Sep 13, 2021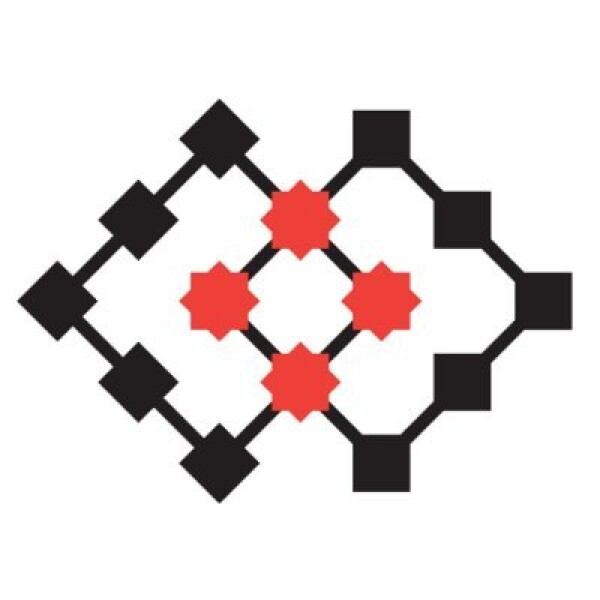 InnovationM
End to End Technology Solutions
End to End Technology Solutions
Visit Website
$1,000 +

10 - 49

$25 - $49 / hr

Founded 2010
InnovationM provides specialized design & development services in the technology space - focusing on an end to end solution development (product development & custom application development) on mobile, web, middleware, server back-end, cloud technologies, blockchain solutions & big data analytics.
InnovationM Portfolio
Key clients: End to End Technology Solutions
Verification of InnovationM
BUSINESS ENTITY NAME
InnovationM
JURISDICTION OF FORMATION
A-36, Ground Floor, Sector- 4 Noida, 201301 India
VERIFIED CLIENT REVIEWS
6
OVERALL REVIEW RATING
4.5
We strive to be accurate in everything. If you notice a mistake about your company bio or some mismatch in our catalog, please, let us know!
Check You Company Bio
Join Our Catalog