LAST UPDATED Sep 13, 2021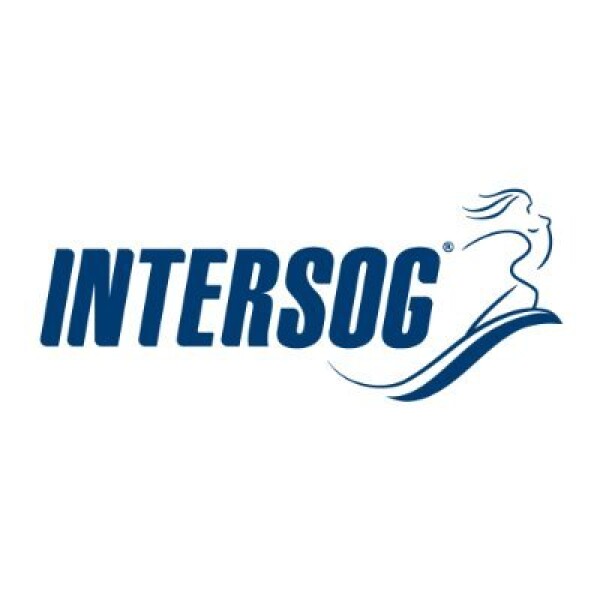 Intersog
Talented AI and machine learning engineers
Talented AI and machine learning engineers
Visit Website
$5,000 +

50 - 249

$50 - $99 / hr

Founded 2005
Intersog® is a Chicago-based provider of full-cycle custom software engineering and Agile Team Staffing solutions with R&D centers in North America and Eastern Europe.
Intersog Portfolio
Key clients: Mitsubishi, Neustar, CDW, Video Medicine, FIDO, Northern Trust
We strive to be accurate in everything. If you notice a mistake about your company bio or some mismatch in our catalog, please, let us know!
Check You Company Bio
Join Our Catalog