LAST UPDATED Sep 13, 2021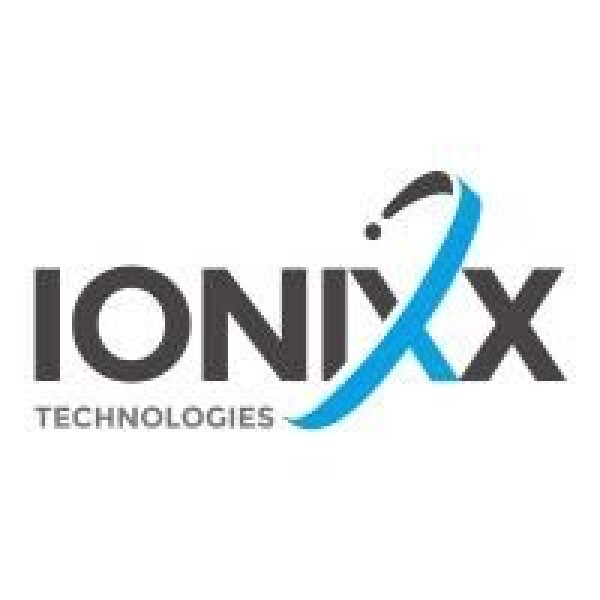 Ionixx Technologies
UI/UX Design, Blockchain, Web, Mobile , Enterprise
UI/UX Design, Blockchain, Web, Mobile , Enterprise
Visit Website
$10,000 +

50 - 249

$25 - $49 / hr

Founded 2013
Founded in 2013 with a global presence across India, USA, Singapore, and Toronto, Ionixx Technologies is driven by the mission to work with startups and emerging companies to taken their vision to a practical reality.
Ionixx Technologies Services
Ionixx Technologies Portfolio
Key clients: Seva, Dubuqu
We strive to be accurate in everything. If you notice a mistake about your company bio or some mismatch in our catalog, please, let us know!
Check You Company Bio
Join Our Catalog