IT Craft
Outsourced Web, Mobile & Software Development
5.0
Outsourced Web, Mobile & Software Development
5.0
Visit Website
IT Craft Overview
$5,000 +

250 - 999

$50 - $99 / hr

Founded 2001
Since 2001, IT Craft has been providing outsourcing software development service for people with great ideas and for those needing assistance with.
Today we are 295 employees strong with five departments.
Our office locations
Business development team – Magdeburg, Germany
Research and development – Kharkiv, Ukraine
Business development team – New York, USA
Our development teams have developed various custom Web and mobile solutions across many industries for other customers include, but are not exclusive to:
Indoor navigation and positioning
E-learning, AR education
Social media and networks
E-commerce
Healthcare and sport
Logistics and transportation
Real Estate
Drones and mapping
We care about timelines.
Our well-documented and simple-to-read code allows both programmers from ITCraft and elsewhere to make any necessary changes and updates.
We do not just develop the systems, we are interested in growing together with our clients. This means that normally we assign business analytics to investigate the plan for development not only from technical perspective but also together with the idea of the business and how feasible it will be on the client's market. Besides, we provide Quality Assurance testing for all systems we develop. This means our apps are bug free. Also, we are providing post-launch support that means that after system goes live, we are not leaving our clients with their systems alone, but stick around for a while to make sure the software is working as planned. During warranty period some issues inside the planned scope can be discovered only by a wider audience, then resolved by us.
Moreover, we talk to our clients, listen to their problems and try to figure out together the customer's unique problem in order to find out a unique solution.
We do not just provide the general solutions, but a UNIQUE one that will fit their businesses.
We believe that our UNIQUE solution is an ability to listen to every customer, to be his friend, his partner and just a person he could trust.
Services
Website Development ( e-Commerce , Magento, WordPress, ASP.net, Angular JS, Node JS, React JS)
Mobile App Development (Android, IOS, Cross-platform)
DevOps service
Automated testing
Custom software development:
POS systems
SaaS
Navigation
Managment software
Visualisation
VR/AR
booking service
online chat
time tracking
Services of IT Craft
ASP.NET

19%

C#

25%

C++

12%

Java

12%

Python

13%

SQL

19%
.NET

9%

GO

8%

WordPress

83%
Android

50%

iOS - iPhone

50%
Portfolio of IT Craft
Key clients: Intel, Pepsi, AstraZeneca, GMAC, British Council, Nando's, SHIM
US Cars Trader
Application Managment & Support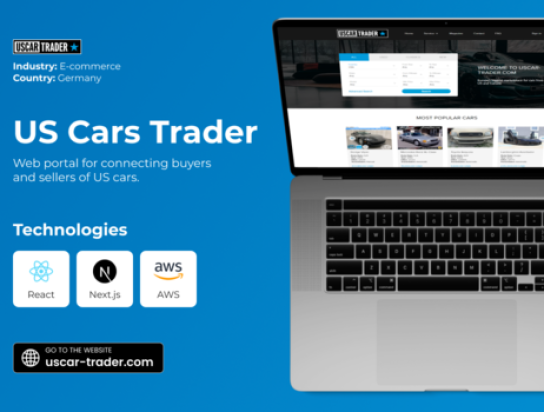 LimpidMarkets
Application Managment & Support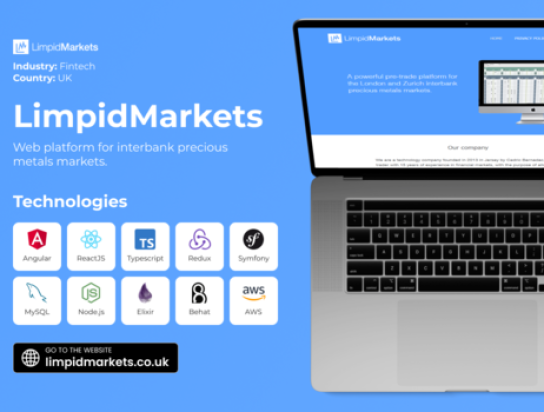 ParamountDax
Blockchain • Ethereum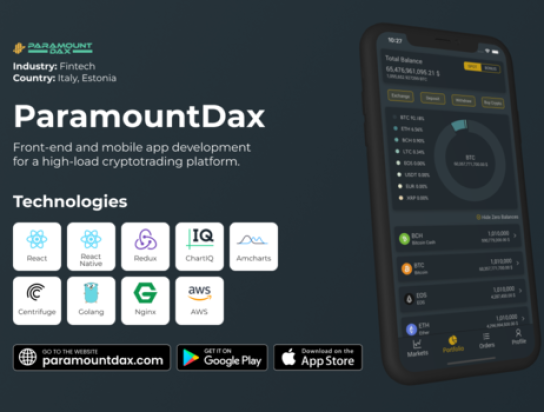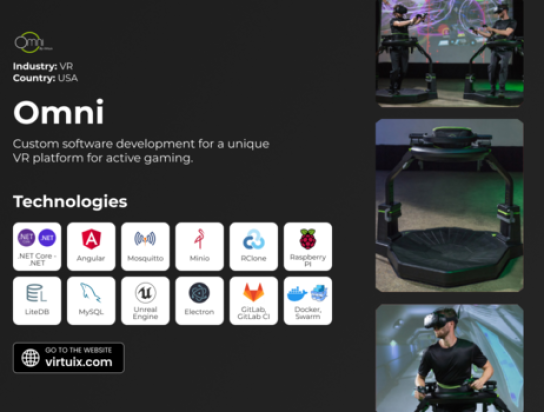 Vivocheck
Custom Software Development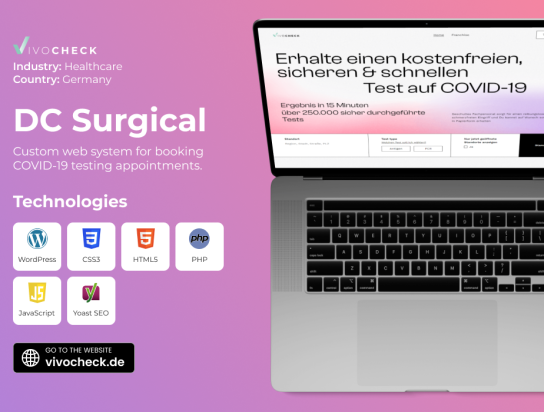 Verification of IT Craft
Client Reviews
VERIFIED CLIENT REVIEWS
14
OVERALL REVIEW RATING
5.0

Check You Company Bio
We strive to be accurate in everything. If you notice a mistake about your company bio or some mismatch in our catalog, please, let us know! You can edit the bio yourself or write one from scratch!
Join Our Catalog