LAST UPDATED Sep 13, 2021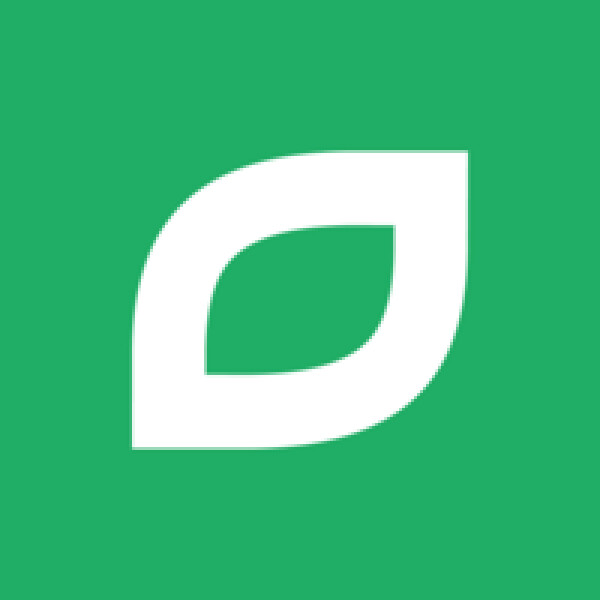 Itransition
Software Engineering. Intelligent Automation
Software Engineering. Intelligent Automation
Visit Website
$10,000 +

1,000 - 9,999

$25 - $49 / hr

Founded 1998
Itransition is a trusted global software development company with more than 16 years of professional experience. We deliver a full spectrum of software consulting and development services to clients from more than 30 countries. Over 1500 + diverse IT professionals with strong technology skills and business knowledge and mature methodologies enable us to effectively handle software projects of any scale and complexity.
Itransition Portfolio
Key clients: Expedia, Xerox, Toyota, eBay, PayPal, adidas, Shell, BP, Statoil
We strive to be accurate in everything. If you notice a mistake about your company bio or some mismatch in our catalog, please, let us know!
Check You Company Bio
Join Our Catalog