LAST UPDATED Sep 13, 2021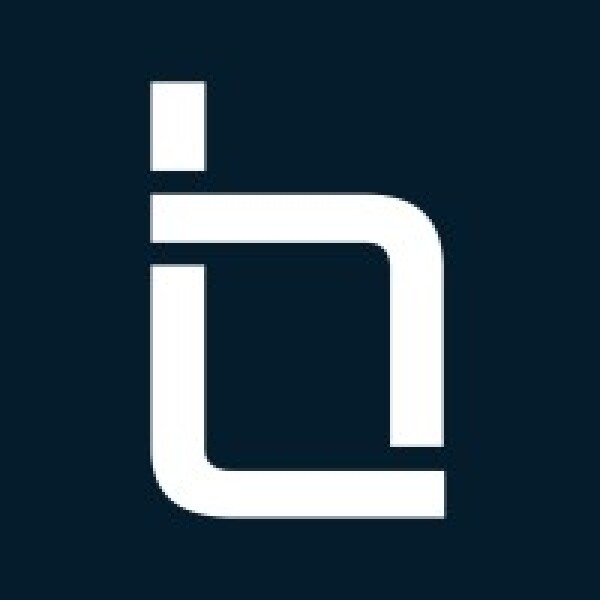 LeewayHertz
Custom Software Development Company
Custom Software Development Company
Visit Website
$10,000 +

50 - 249

$50 - $99 / hr

Founded 2007
LeewayHertz provides end to end solution to build enterprise-grade blockchain applications. Experienced in developing multiple blockchain applications for Global Supply Chain, Identity Solution on blockchain and utility bill generation using blockchain. LeewayHertz has experience working with distributed ledger technology including Hyperledger, Ethereum, R3Corda, and Hashgraph.
LeewayHertz Portfolio
Key clients: ESPN, NASCAR, Siemens, Johnson and Johnson, McKinsey, US Army, P
We strive to be accurate in everything. If you notice a mistake about your company bio or some mismatch in our catalog, please, let us know!
Check You Company Bio
Join Our Catalog