LAST UPDATED Sep 13, 2021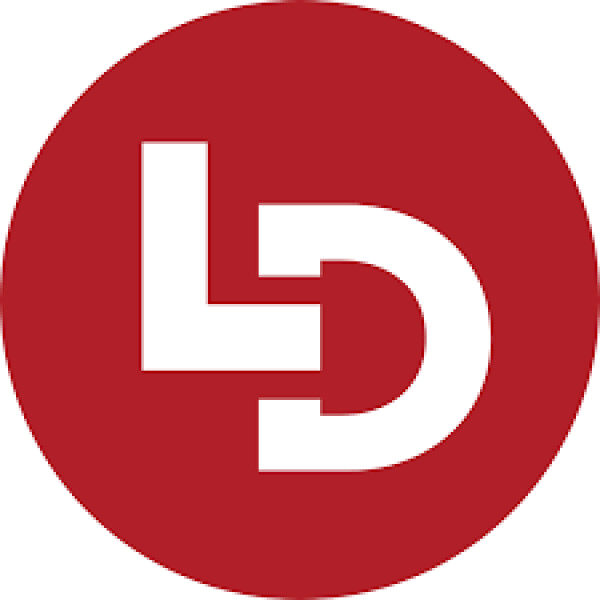 Left Hand Design
Austin Graphic Design and Branding
Austin Graphic Design and Branding
Visit Website
$1,000 +

2 - 9

$150 - $199 / hr

Founded 2004
Left Hand Design is a small, forward-thinking Austin graphic design company. We offer the full spectrum of design and branding services for companies of all sizes with a touch of Southern hospitality. Whether you're building a brand from the ground up, maintaining an existing brand, or seeking to take your brand in a new direction, we can help.
Left Hand Design Services
Left Hand Design Portfolio
Key clients: Bonfire Cannabis Company, Growler Express Bar Logo Design
We strive to be accurate in everything. If you notice a mistake about your company bio or some mismatch in our catalog, please, let us know!
Check You Company Bio
Join Our Catalog