Magora
WE THINK BUSINESS, THEN DEVELOPMENT.
0.0
WE THINK BUSINESS, THEN DEVELOPMENT.
0.0
Visit Website
Magora Overview
$25,000 +

50 - 249

$100 - $149 / hr

Founded 2010
Here at Magora we design and develop digital products including mobile apps, websites and web applications. We concentrate on business needs and build successful software with user-centered interaction design and scalable software architecture. Whether a B2C or a B2B project, iOS or Android app, first of all, we take the time to understand your goals, your product and the end-user's needs. Our software development cases are loved by users for their convenience and appreciated by customers for the real value they add to your business.
Magora is an IT consultant that offers digital transformation services to start-ups and enterprises. We are driven by the desire to create amazing web and mobile applications and it remains our passion since 2010. Magora offers a combination of technology and business expertise to deliver products that achieve their goals. The team at Magora consists of 120 talented people and is distributed across our UK and Eastern European offices.
Our skillset is diverse, but we truly excel in the following:
Bespoke software development

User experience and user interface design

Internet of Things

Native and cross-platform app development

Team augmentation

Blockchain and NFT marketplace development
Magora's approach is based on the principles of process transparency, radical candour and co-pilot attitude. If we feel that something can be done better, we communicate this in a direct way. This is what our customers like about us, which is proven by our Clutch reviews.
If Magora's expertise and approach is something you are looking for, let's talk. Contact us at https://magora-systems.com
Portfolio of Magora
Key clients: Unilever, Danone, Cisco, Toyota, AstraZeneca, Experian, Grant Thornton
Organic Response
Mobile App Development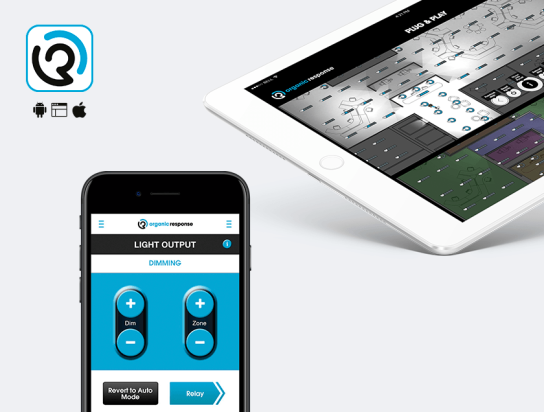 ShowApp
Mobile App Development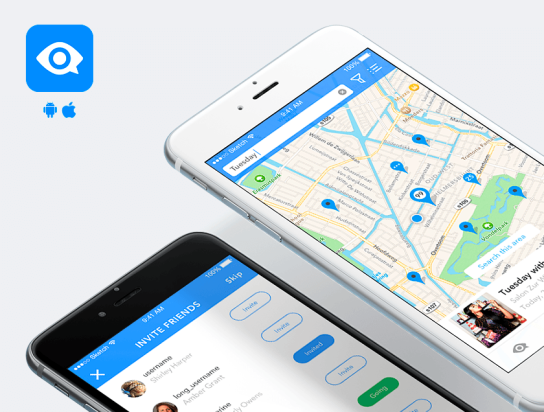 InnovoCare
Web Development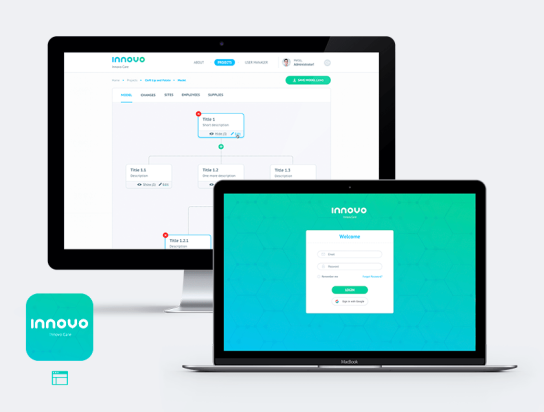 Magora's POS Software
Custom Software Development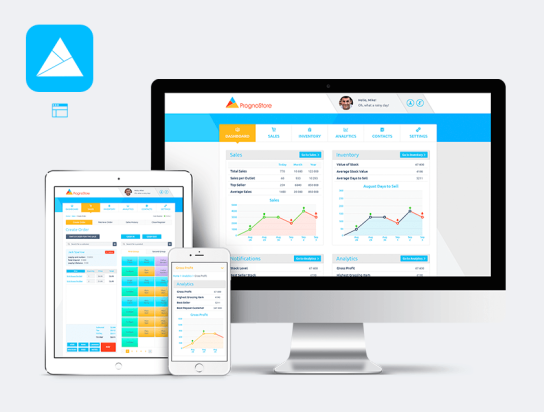 Bang Track
Mobile App Development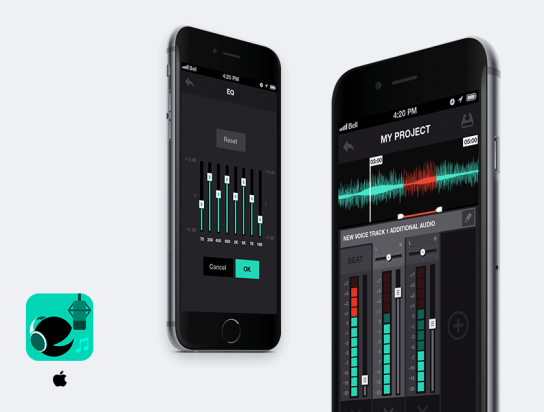 Parking Guide
Mobile App Development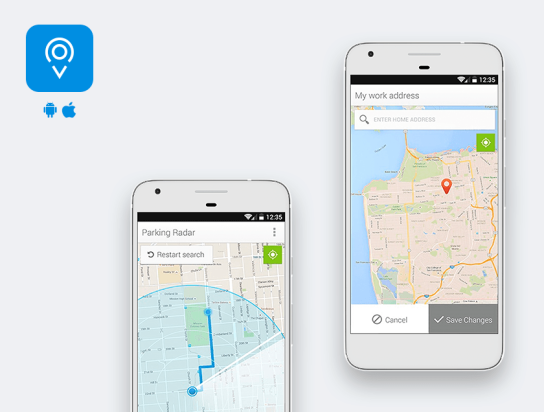 Core Power Golf
Mobile App Development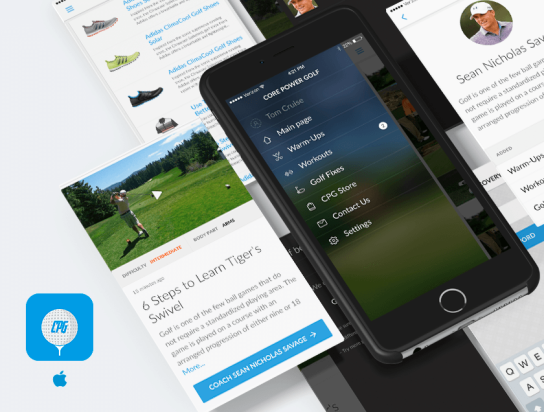 Verification of Magora
Client Reviews
VERIFIED CLIENT REVIEWS
0
OVERALL REVIEW RATING
0.0

Check You Company Bio
We strive to be accurate in everything. If you notice a mistake about your company bio or some mismatch in our catalog, please, let us know! You can edit the bio yourself or write one from scratch!
Join Our Catalog