Nevina Infotech Pvt. Ltd.
Delivering Innovative Technology Solution
0.0
Delivering Innovative Technology Solution
0.0
Visit Website
Nevina Infotech Overview
$5,000 +

10 - 49

$25 - $49 / hr

Founded 2018
Nevina infotech - We are renowned for our expert-level and high-tech custom web and mobile app development services in New York, NY USA. We have a completely process-driven and extremely focused approach for all our services. From understanding the client requirements to ensuring that our services meet them exactly, we work with a systematic process. This is why companies from completely different industries like.
Services of Nevina Infotech
Portfolio of Nevina Infotech
Mowamba
Web Development • Windows server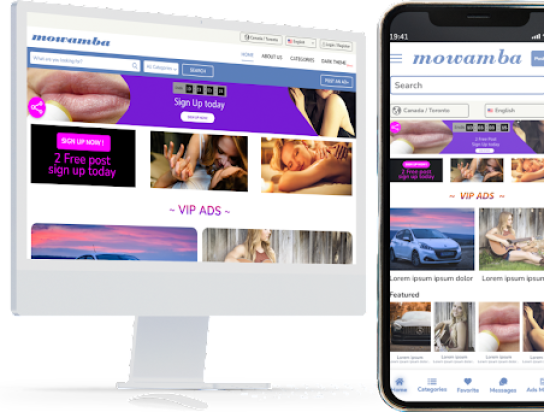 Verification of Nevina Infotech
Client Reviews
VERIFIED CLIENT REVIEWS
0
OVERALL REVIEW RATING
0.0

Check You Company Bio
We strive to be accurate in everything. If you notice a mistake about your company bio or some mismatch in our catalog, please, let us know! You can edit the bio yourself or write one from scratch!
Join Our Catalog