LAST UPDATED Sep 13, 2021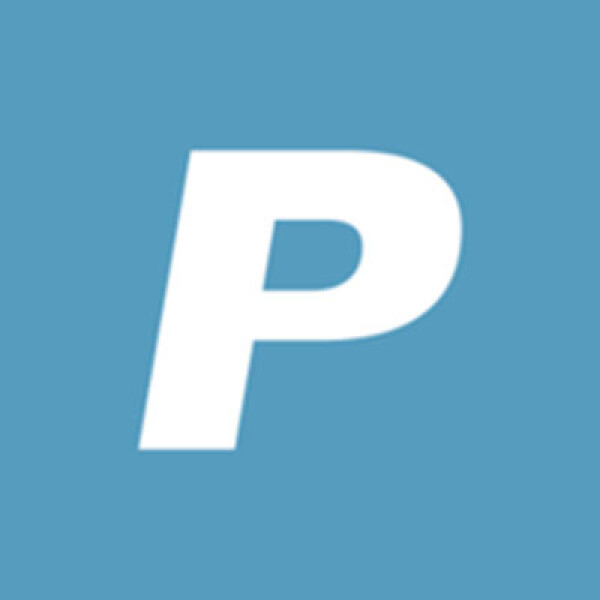 Pint
Solving complex problems with advanced development
Solving complex problems with advanced development
Visit Website
$10,000 +

50 - 249

$150 - $199 / hr

Founded 1994
PINT is a San Diego-based, full-service web development agency with a long-standing reputation for producing innovative websites and providing excellent service. PINT is known for developing websites built to modern web standards and integrating advanced web technologies to help serve business requirements.
PINT, Incorporated Services
Pint Portfolio
Key clients: CooperVision, Verizon, Qualcomm, Central Garden & Pet, Kyocera -
We strive to be accurate in everything. If you notice a mistake about your company bio or some mismatch in our catalog, please, let us know!
Check You Company Bio
Join Our Catalog