LAST UPDATED Sep 13, 2021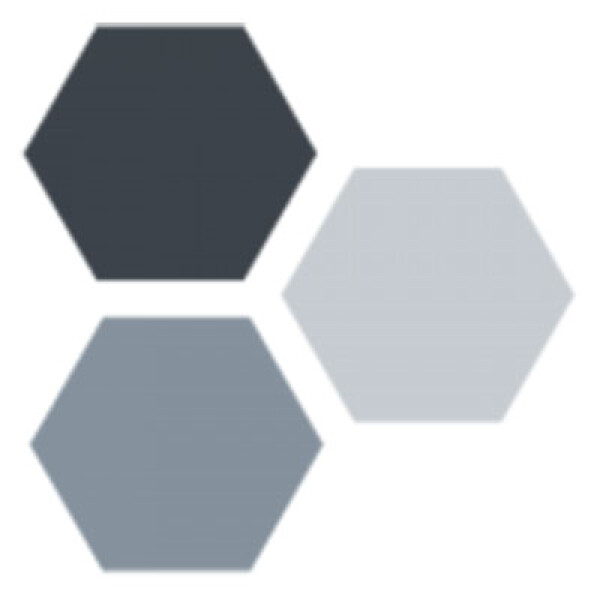 Proitsw
A software products company | Custom web & mobile
A software products company | Custom web & mobile
Visit Website
$25,000 +

10 - 49

$50 - $99 / hr

Founded 2008
We are based in Dallas and Vilnius, Lithuania. We are the team of software developers, architects, testers and projects managers, who can help you transform your idea into a new powerful and scalable product. We are delivering high-quality software under ambitious deadlines. Delivery time of our team is up to two times faster than industry median We are reliable partners in your journey to success. Proit software development and testing services help everybody from startups to large enterprises to transform ideas into new powerful and scalable products (services). Proit delivers high-quality software under ambitious deadlines.
Proitsw Portfolio
Key clients: Mobile operator in Nordic & Baltic region
We strive to be accurate in everything. If you notice a mistake about your company bio or some mismatch in our catalog, please, let us know!
Check You Company Bio
Join Our Catalog