LAST UPDATED Sep 13, 2021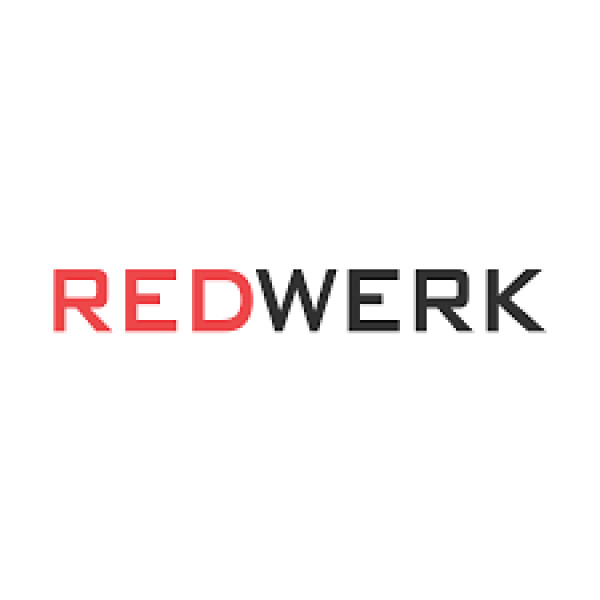 Redwerk
Software Development Agency
Software Development Agency
Visit Website
$10,000 +

50 - 249

$150 - $199 / hr

Founded 2005
Since 2005, Redwerk has been providing custom software development services - from the initial concept to a live solution - to startups, midsize businesses, and large enterprises worldwide.
Redwerk Portfolio
Key clients: Software Development Agency
Verification of Redwerk
BUSINESS ENTITY NAME
Redwerk
JURISDICTION OF FORMATION
Ivana Franka St 20b Kyiv, 01030 Ukraine
VERIFIED CLIENT REVIEWS
12
OVERALL REVIEW RATING
4.5
We strive to be accurate in everything. If you notice a mistake about your company bio or some mismatch in our catalog, please, let us know!
Check You Company Bio
Join Our Catalog