Rushkar Information Technology LLP
Best Mobile App and Software Development Company
Best Mobile App and Software Development Company
Visit Website
Rushkar Information Tech Overview
$1,000 +

50 - 249

< $25 / hr

Founded 2015
Rushkar Information Technology Llp is an India Based IT Startup, which is mainly dealing in Custom Software Development Company India, App developers India and IoT as well, We have around 50 people in house team with the 15+ years of professional industry experience.
We have satisfied 150+ customers with 13+ different companies and 20+ industries, like Oil & Gas Sector, Fleet Management, Accounting, inventory management, Custom ERP and many more. We are offering quality work with the perfect deadline, as per our past statistic, we have achieved 92% deadlines in our all projects.
Services of Rushkar Information Tech
ASP.NET

12%

C#

12%

C++

12%

Java

27%

JavaScript

29%

Swift

12%
.NET

23%

AngularJS

16%

Laravel

7%

Microsoft Sharepoint

16%

NodeJS

8%

ReactJS

16%

WordPress

16%
Android

30%

Hybrid and Cross Platform

7%

iOS - iPhone

56%

iOS - iPad

7%
Portfolio of Rushkar Information Tech
Key clients: OptnBuy, U&i World, Touchlynk Group LLC
Property Listing Mobile App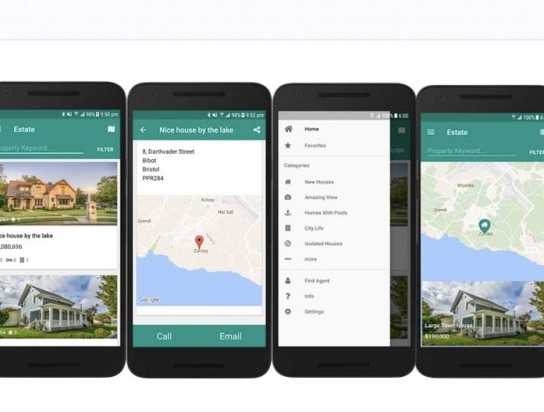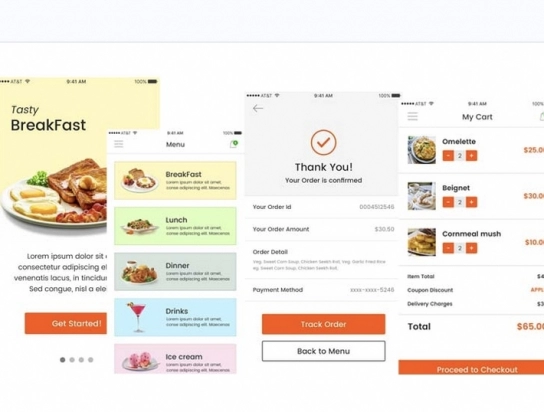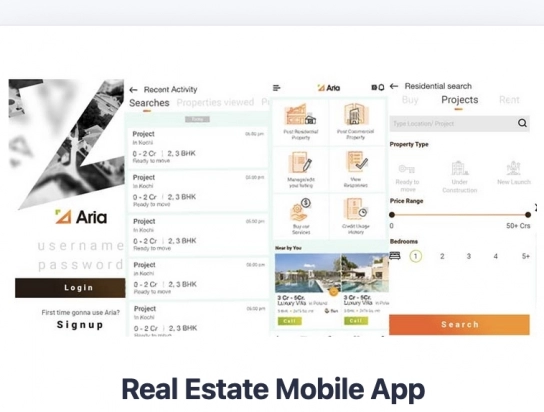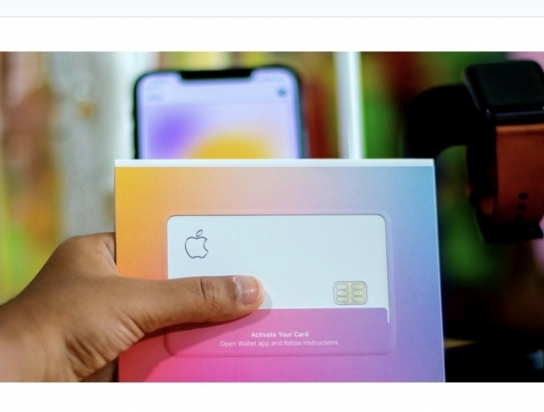 Ecommerce for Electronics
Rubbish Removal Geelong - Harry's Bins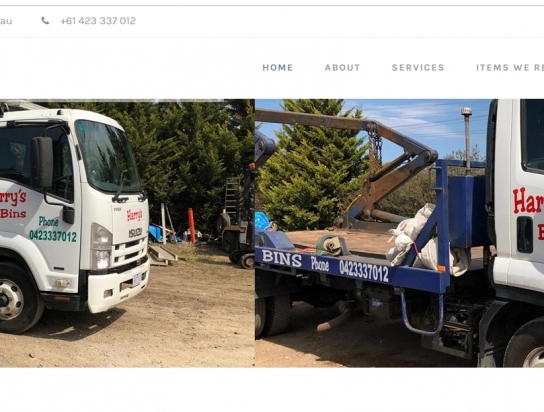 Check You Company Bio
We strive to be accurate in everything. If you notice a mistake about your company bio or some mismatch in our catalog, please, let us know! You can edit the bio yourself or write one from scratch!
Join Our Catalog