Rushkar Information Tech
Best Mobile App and Software Development Company
Best Mobile App and Software Development Company
Visit Website
Summary
$1,000 +

50 - 249

< $25 / hr

Founded 2015
Rushkar Information Technology Llp is an India Based IT Startup, which is mainly dealing in Custom Software Development Company India, App developers India and IoT as well, We have around 50 people in house team with the 15+ years of professional industry experience.
Rushkar Information Tech Portfolio
Key clients: OptnBuy, U&i World, Touchlynk Group LLC
Property Listing Mobile App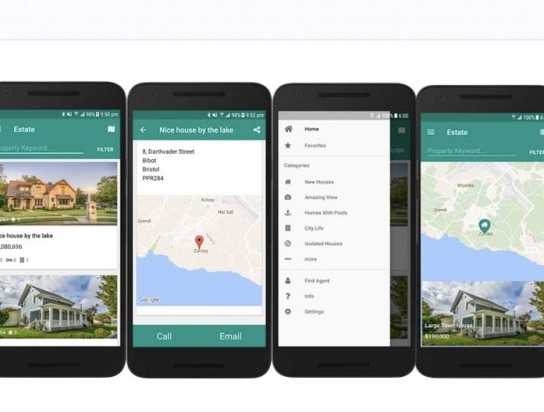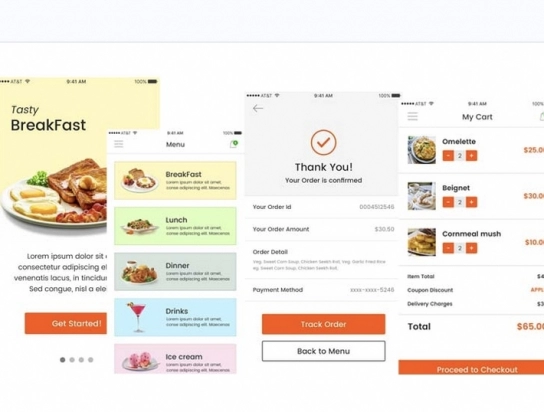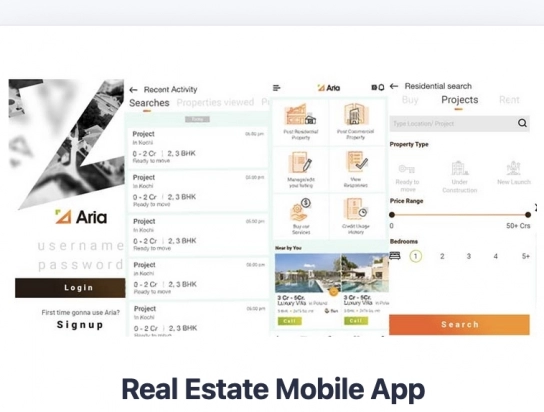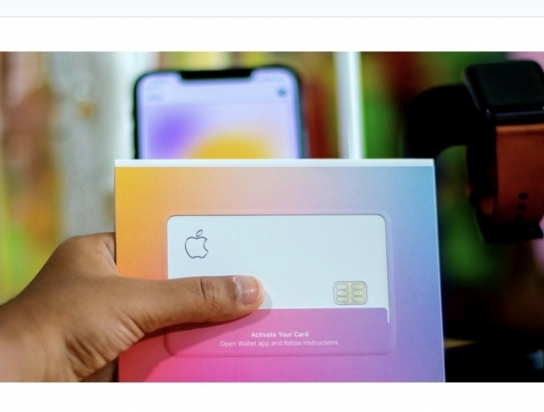 Ecommerce for Electronics
PHP
Rubbish Removal Geelong - Harry's Bins
Custom Software Development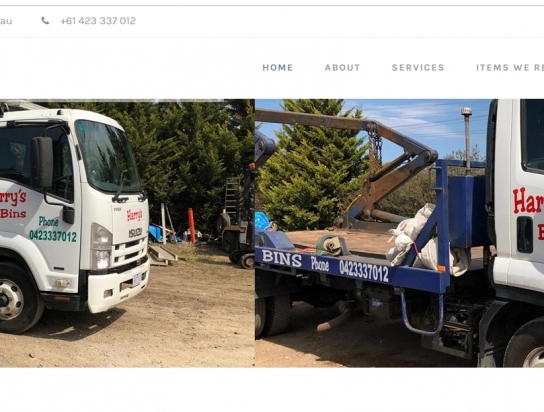 We strive to be accurate in everything. If you notice a mistake about your company bio or some mismatch in our catalog, please, let us know!
Check You Company Bio
Join Our Catalog