Seattle New Media
Web design and development
Web design and development
Visit Website
Seattle New Media Overview
$1,000 +

10 - 49

$50 - $99 / hr

Founded 2016
Seattle New Media is one of the leading website design, development, and branding companies based in Seattle. Considering client satisfaction and user interests, our experts will help you to make a website that meets both professionalism and simplicity. Our services are not limited to website designing.
Our services range from designing, development, branding, promotion, and SEO services. If you are looking for an agency that covers designing, development, and promotion, Seattle New Media is the perfect choice for you. Our professional experts are highly skilled to make your client expectations a reality.
Services of Seattle New Media
Portfolio of Seattle New Media
Key clients: Dr. Tracy, Clearview.ai
A property management company website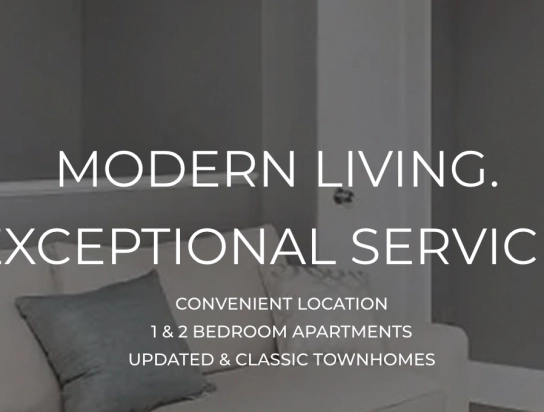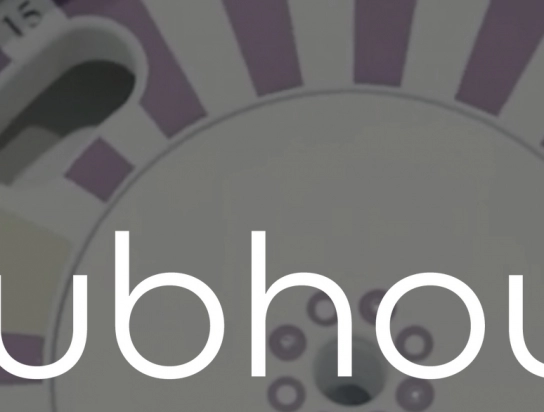 A news management platform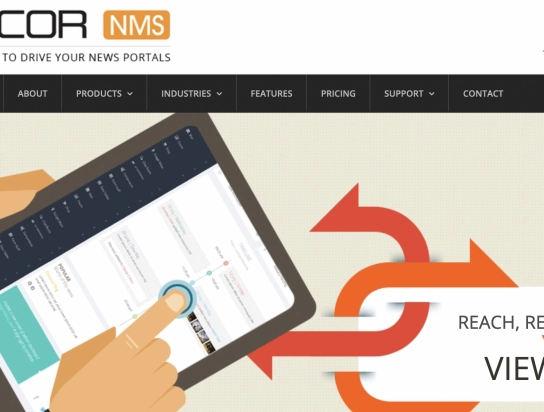 Check You Company Bio
We strive to be accurate in everything. If you notice a mistake about your company bio or some mismatch in our catalog, please, let us know! You can edit the bio yourself or write one from scratch!
Join Our Catalog