Somnio Software
Flutter expertise to skyrocket your apps
0.0
Flutter expertise to skyrocket your apps
0.0
Visit Website
Somnio Software Overview
$10,000 +

10 - 49

$50 - $99 / hr

Founded 2019
Somnio Software is the first & only 100% Flutter-focused Software Development Company in LATAM.
We have been Flutter early adopters since 2019. Thus, Somnio & Flutter were born almost simultaneously and have grown hand in hand.

Creating a team of Flutter experts was our main goal so that we could design, build and scale apps in record time with native performance.

Benefit from our experience using Flutter since the beginning & join the Flutter Transformation!
We take care of:
► Mobile Development - We create innovative Mobile Apps for Android and iOS devices with a technology called Flutter that allows us to build the app in both operating systems from the same source code.
► Web Development - ​​We develop cutting-edge Web Applications with Flutter. This technology allows us to reuse the same codebase from the app and easily build Web & Desktop.
► UX/UI Design - We are passionate about creating user interfaces with an excellent look and feel, achieving a fluent, intuitive, and memorable experience.
Whether you want to create a product from scratch or you need an addition to your in-house team, we are your trusted partner.
Let's create successful Flutter apps together!
Services of Somnio Software
Portfolio of Somnio Software
Key clients: Jaac, CrimeDoor, ICUC, ProWallet, Meet, Fórmula
Jaac
Mobile App Development • Flutter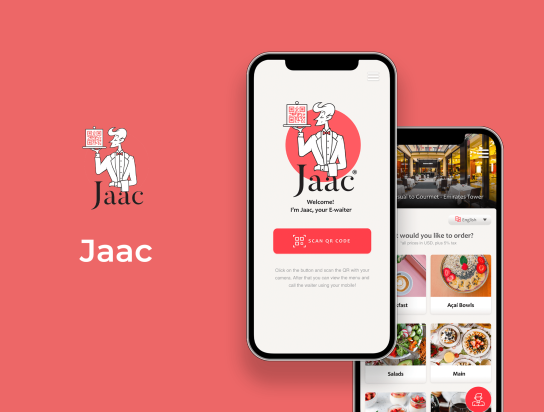 Verification of Somnio Software
Client Reviews
VERIFIED CLIENT REVIEWS
0
OVERALL REVIEW RATING
0.0

Check You Company Bio
We strive to be accurate in everything. If you notice a mistake about your company bio or some mismatch in our catalog, please, let us know! You can edit the bio yourself or write one from scratch!
Join Our Catalog