SPEC INDIA
Quality Assured
0.0
Quality Assured
0.0
Visit Website
SPEC INDIA Overview
$10,000 +

250 - 999

$25 - $49 / hr

Founded 1987
ISO 9001:2015, ISO/IEC 27001:2013 certified software solutions and services company providing accelerated and cost-effective enterprise software development solutions to a large portfolio of customers across the globe, showcasing end-to-end business transformation.
Our key highlights are 365 x 24 x 7 SLA-driven support, multi-location implementation, end-to-end delivery with 360-degree support, universal presence in over 35+ countries, 250+ resources, 1000+ projects, 55000+ person-hours. As a modern IT organization, we strive hard to keep at pace with the most recent technologies, and our resources are well versed with the latest happenings in the IT world today. Our services and solutions are widely implemented, accepted, and appreciated in a wide range of industry domains like Sales & Distribution, Retail & FMCG, Shipping & Logistics, Education, Healthcare, Digital Media & Advertisement, Real Estate & Property Management, Energy & Utilities, Manufacturing.
Portfolio of SPEC INDIA
Key clients: EXIDE, TATA, INDIAN OIL, Fursan, Hitachi, ISRO, ARMADA, Adani
ZooM – Mobile Sales Force Automation Solution
Application Development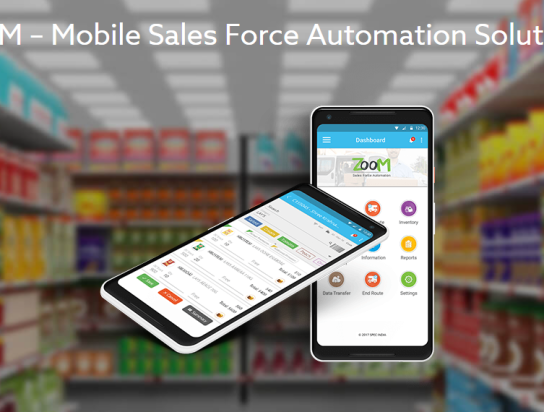 Mall Analysis Dashboard
BI & Big Data Consulting • Marketing Analytics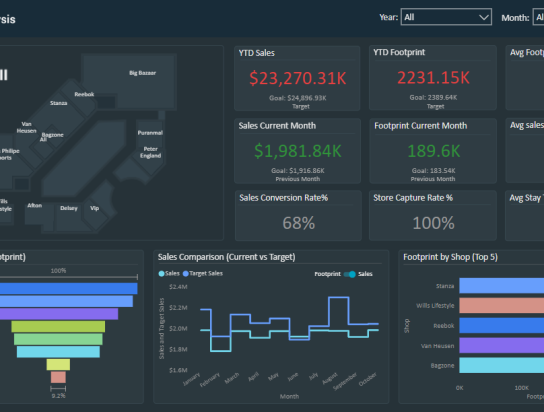 Laundry Management System
Custom Software Development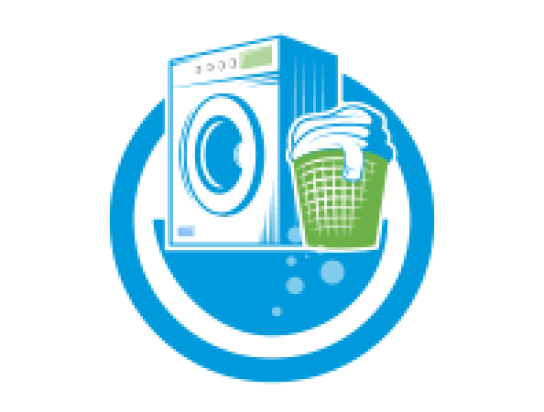 Verification of SPEC INDIA
Client Reviews
VERIFIED CLIENT REVIEWS
0
OVERALL REVIEW RATING
0.0

Check You Company Bio
We strive to be accurate in everything. If you notice a mistake about your company bio or some mismatch in our catalog, please, let us know! You can edit the bio yourself or write one from scratch!
Join Our Catalog