Split Reef
Digital Marketing Agency - Your Business Thrives on the Reef
Digital Marketing Agency - Your Business Thrives on the Reef
Visit Website
Summary
$5,000 +

10 - 49

$25 - $49 / hr

Founded 2018
Columbus based Split Reef is a result-driven modern age digital organization that's ready to support clients in the quest of the digital supremacy. Split Reef takes ownership of client's digital needs, so that they can focus on core business processes. When it comes time to revamp and update your digital marketing strategy, make the first call to Split Reef.
Split Reef Portfolio
Key clients: Agee Clymer Mitchell, Portman, Trinity Homes, Robertson Truck Group, Yodel, Ohio Sate University College of Nursing, Maher Law Firm
Ticking
Mobile App Development• Android
Yodel
Mobile App Development• Android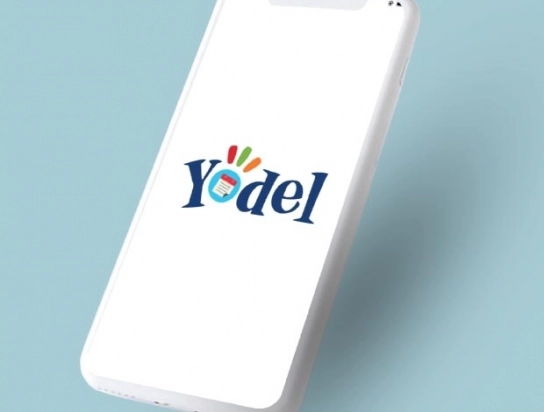 IBEX-Eye
Mobile App Development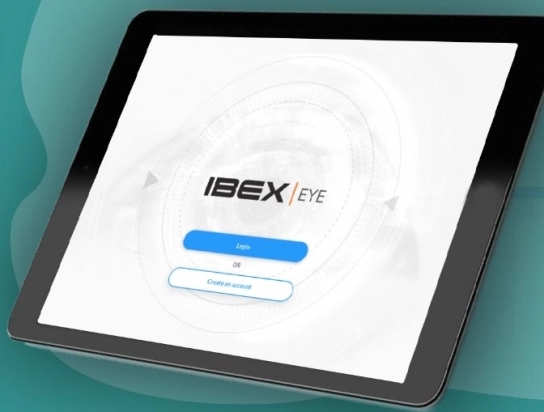 We strive to be accurate in everything. If you notice a mistake about your company bio or some mismatch in our catalog, please, let us know!
Check You Company Bio
Join Our Catalog