LAST UPDATED Sep 13, 2021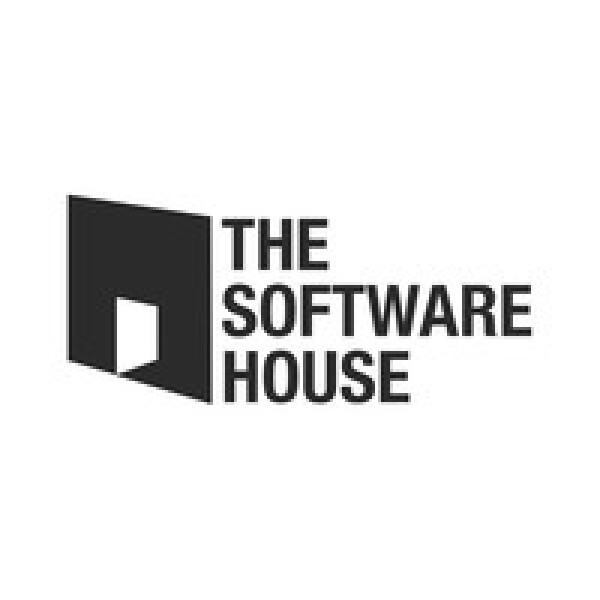 The Software House
Development Partner for CTOs and Tech Managers
Development Partner for CTOs and Tech Managers
Visit Website
$100,000 +

50 - 249

< $25 / hr

Founded 2012
The Software House is recognized by Clutch as the most highly-recommended software development company in Poland in 2020. We help CTOs, Product Owners, and entire businesses who want to build or scale up their development teams. In weeks, not months.
The Software House Services
The Software House Portfolio
Key clients: Development Partner for CTOs and Tech Managers
Verification of The Software House
BUSINESS ENTITY NAME
The Software House
JURISDICTION OF FORMATION
Dolnych Walow 8 Gliwice, 44-100 Poland
VERIFIED CLIENT REVIEWS
46
OVERALL REVIEW RATING
4.9
We strive to be accurate in everything. If you notice a mistake about your company bio or some mismatch in our catalog, please, let us know!
Check You Company Bio
Join Our Catalog