Tkxel
Custom Software Development Company
5.0
Custom Software Development Company
5.0
Visit Website
Tkxel Overview
Contact
Country: United States
City: Reston
Address: 11921 Freedom Drive Two Fountain Square Reston Town Center
$25,000 +

250 - 999

$25 - $49 / hr

Founded 2008
Tkxel helps clients transform their Organization digitally by providing custom web and mobile engineering and consultancy services. Tkxel is a high-end software development and implementation company based out of Reston, VA, USA.
Portfolio of Tkxel
Key clients: Nokia, Nestle, Barckeys, TELUS, Family Dollar, Honeywell, Telenor, Knowles, Reidmark, Propelics, Vistaprint, F4S, Replenium, CafeZupas, SKGF, WuxiNext Code, Lumatax, Barclays, FamBrands, Inspired eLearning
ML powered advanced user platform for a leading acoustic company
Comprehensive App development for top rated insurance firm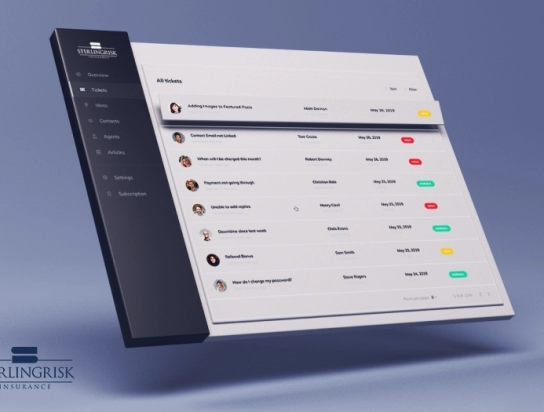 Next-Gen CRM for system automation for a biologics company to st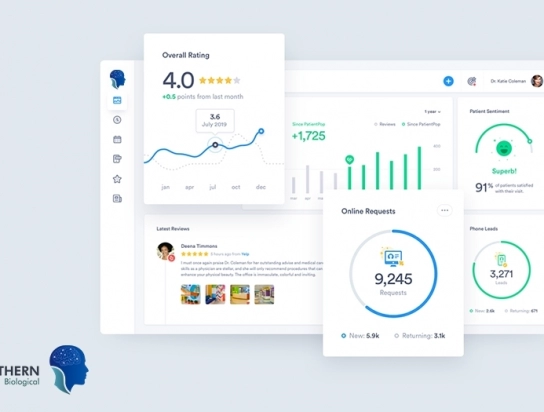 Check You Company Bio
We strive to be accurate in everything. If you notice a mistake about your company bio or some mismatch in our catalog, please, let us know! You can edit the bio yourself or write one from scratch!
Join Our Catalog