LAST UPDATED Sep 13, 2021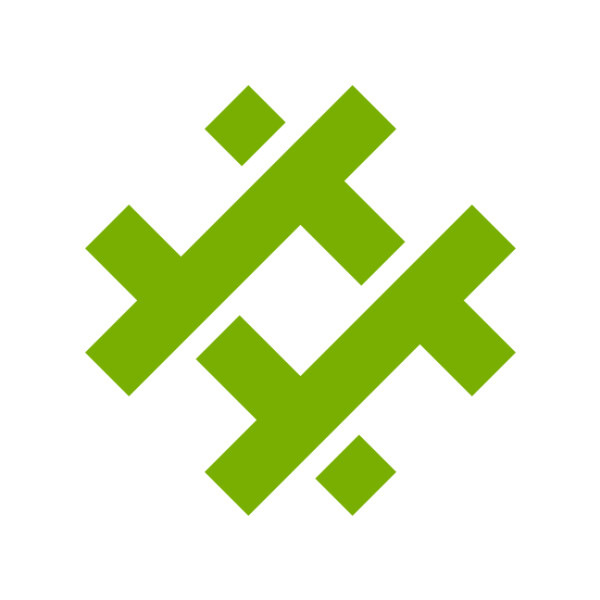 Trellis
Your Digital Transformation Partner
Your Digital Transformation Partner
Visit Website
$25,000 +

50 - 249

$150 - $199 / hr

Founded 2009
Trellis is a full service eCommerce solution provider that specializes in providing eCommerce services for businesses of all size. Our capabilities allow us to plan and design a solution that not only meets your specific goals and budget today, but will also scale with you as you grow. Once a website is launched our in house business analyst, technical, and marketing team stick side by side with our clients to help them with ongoing improvements to the site which allows them to grow their customer base every month.
Trellis Portfolio
Key clients: Partners Healthcare Roche Technologies Vermont Teddy Bear Prive
We strive to be accurate in everything. If you notice a mistake about your company bio or some mismatch in our catalog, please, let us know!
Check You Company Bio
Join Our Catalog