Unique Logic
The Greatest Return by Lowest Cost
0.0
The Greatest Return by Lowest Cost
0.0
Visit Website
Unique Logic Overview
$5,000 +

10 - 49

$50 - $99 / hr

Founded 2022
Compared with the general service fee of SEO or SEM charged by a digital marketing agency company in Hong Kong, Unique Logic is offering an eco nomical price that is well below the market rates to maximize your return at a lower cost. We also provide quotations as well as Market Surveys for free.
Portfolio of Unique Logic
Unique Logic
Affiliate Marketing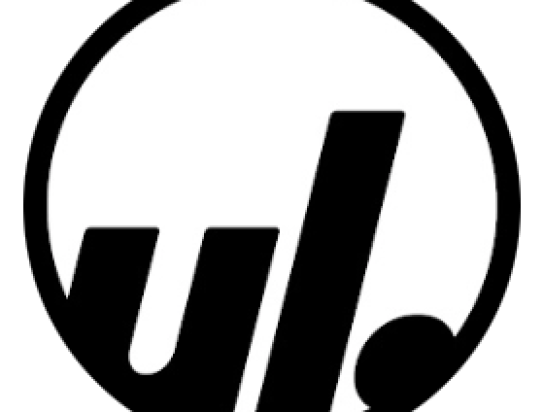 Verification of Unique Logic
Client Reviews
VERIFIED CLIENT REVIEWS
0
OVERALL REVIEW RATING
0.0

Check You Company Bio
We strive to be accurate in everything. If you notice a mistake about your company bio or some mismatch in our catalog, please, let us know! You can edit the bio yourself or write one from scratch!
Join Our Catalog