Urani Software Solution
Resolving complexity with simplicity
0.0
Resolving complexity with simplicity
0.0
Visit Website
Urani Solutions Overview
$10,000 +

50 - 249

< $25 / hr

Founded 2019
Urani Solutions ( abbr : Urani ) is an enterprise providing software development services, solutions and IT applications which headquarter based in Da Nang, Viet Nam. With more than 10 years of experience, we commit to provide our customers with quick solutions to the most complex problems.
Agile Productivity Development
Rapid process, continuous improvement, optimization and consistency are thoroughly applied in all development teams. We carry in us determination, youthful enthusiasm, efforts to develop and contribute to social.
Services of Urani Solutions
Portfolio of Urani Solutions
We will help you develop and modify iOS apps [Swift/React Native/Flutter]
Application Development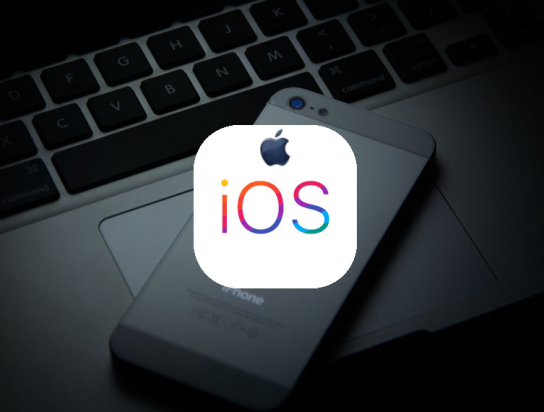 Reviews (3)
"Developement was very good"
Quality:

5

Schedule:

5

Cost:

5

Willing to refer:

5
The development environment was built quickly, and the sense of speed was very good (開発環境の構築が早く、とてもいいスピード感でした。)
Hachioji Sakura E-Learning System
Quality:

5

Schedule:

5

Cost:

5

Willing to refer:

5
From the consultation stage, we received very appropriate responses. These problems was also solved, and the conversation itself was a useful study. We were able to make a comfortable transaction.
"Satisfied with the progress"
Quality:

5

Schedule:

5

Cost:

5

Willing to refer:

5
I am very satisfied with the progress of completing the project. Everything went smoothly for the first time working with your company.
Verification of Urani Solutions
Client Reviews
VERIFIED CLIENT REVIEWS
0
OVERALL REVIEW RATING
0.0

Check You Company Bio
We strive to be accurate in everything. If you notice a mistake about your company bio or some mismatch in our catalog, please, let us know! You can edit the bio yourself or write one from scratch!
Join Our Catalog