Vervelogic
Turning Vision Into Success Stories
Turning Vision Into Success Stories
Visit Website
Summary
$1,000 +

50 - 249

$25 - $49 / hr

Founded 2011
VerveLogic is one of the top-notch mobile app development companies in USA with experience of more than a decade. We serve our customer as an IT outsourcing company as well and have services like iOS and Android mobile app development, SEO, SMO, Logo designing and much more.
Vervelogic Portfolio
Key clients: Comcast, Directv, Dish Network, J.P. Morgan, Menu That, Roll Coin, Yostor, Mirax, Parin BPO
Indolo Tours and Travel
Custom Software Development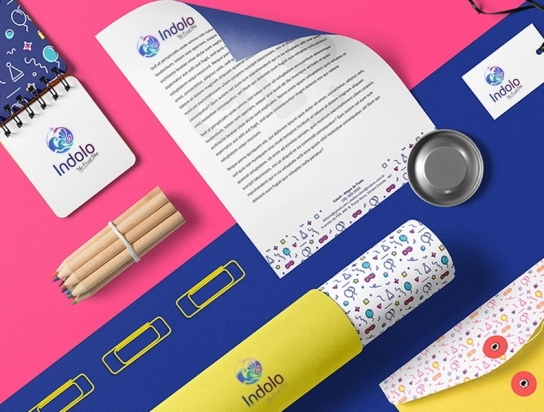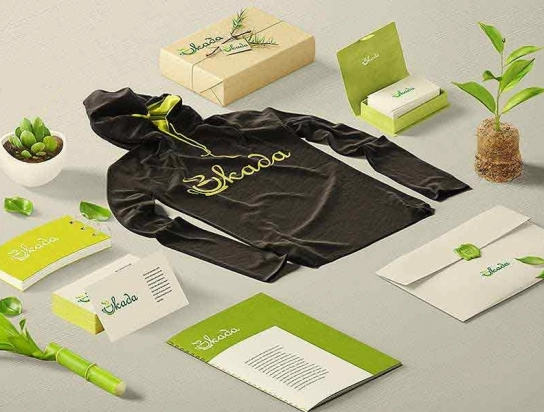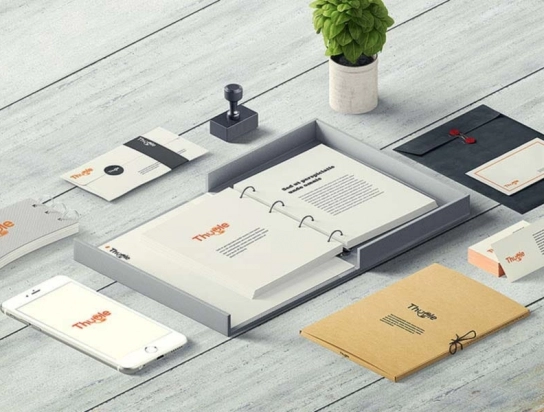 Reviews (10)
"a smooth and fun experience."
Working with VerveLogic to create my website has made my first time having a Web page a smooth and fun experience. They truly care about what you need and they went above and beyond to make sure I had all the information required to make the right decision in designing my page. It comes highly recommended and anyone would be very happy to have them as their Website designer, Logo and Social Media support. Most importantly, their communication was the best and they involve you every step.
"Superb work. Just perfect. "
Superb work. Just perfect. Rest assured that they would bring out a much better end product than you could have ever imagined.
"They did an amazing work on my website. "
They did an amazing work on my website. They keep everything you tell them in mind and give you the final designing as per your expectation. Highly recommended 👍👍
"Provide very good initiatives "
Very good initiative to give employees holiday for money heist season 5 lovely. It's also a good marketing strategy. 🙂
Commandable work guys. The team is awesome. Developed a class apart app for our clothing brand. You have truly earned a customer for life. Thanks VerveLogic!!!
" people are very helping and positive"
I don't know about your company but thanks for money heist holiday,💓
Working with the team of Experts In Customized Ecommerce Development has been a pleasant experience! Their commitment and energy for what they do is exemplified by their unmatched client service and mindfulness to the particular needs of our business. I am completely satisfied by their services. Thank you VerveLogic
Thanks for giving holiday on 3rd of July for moneyheist 😂
"Outstanding performance "
Outstanding performance, fast and accurate drawing design. Very flexible to work with. The team pays attention and carefully crafts the design as I would like to express on my product .Thank you so much and I will definitely come back and recommend it to all my friends
We strive to be accurate in everything. If you notice a mistake about your company bio or some mismatch in our catalog, please, let us know!
Check You Company Bio
Join Our Catalog