LAST UPDATED Sep 13, 2021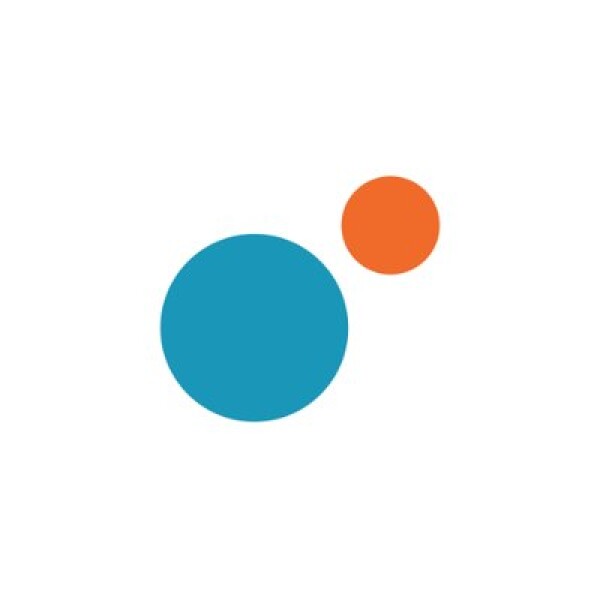 Viget
We brand, design, and build products and platforms
We brand, design, and build products and platforms
Visit Website
$25,000 +

50 - 249

$150 - $199 / hr

Founded 1999
Viget is a digital agency made up of designers, engineers, and strategists who create award-winning digital products, experiences, and tools that inspire customers, extend capabilities, and advance business.
With a unique mix of capabilities, Viget has a deep history of digital innovation, helping clients leverage emerging technologies to improve existing processes or establish new ones.
Viget Portfolio
Key clients: World Wildlife Fund, ESPN, Dick's Sporting Goods, POLITICO
We strive to be accurate in everything. If you notice a mistake about your company bio or some mismatch in our catalog, please, let us know!
Check You Company Bio
Join Our Catalog