Vindaloo Softtech Pvt. Ltd
Your Destined Technology Partner.
5.0
Your Destined Technology Partner.
5.0
Visit Website
Vindaloo Softtech Overview
$10,000 +

10 - 49

< $25 / hr

Founded 2016
Vindaloo Softtech Pvt Ltd: A VoIP Application, VoIP Software, VoIP Consulting, Mobile App Development and Web Development Company.
The roots of Vindaloo Softtech Pvt. Ltd. were seeded in 2016 with a core focus on VoIP Applications, VoIP Software, VoIP Solutions development services. We catered hundreds of clients worldwide with our client-centric approach and innovative solutions. We served all different size and scale businesses with our best in the industry VoIP solutions and services and within no time we became one of the leading VoIP Development companies from India.
Services of Vindaloo Softtech
ASP.NET

13%

C#

13%

C++

13%

Java

13%

JavaScript

13%

PHP

14%

Python

8%

Swift

13%
.NET

37%

AngularJS

17%

Laravel

16%

Magento

16%

WordPress

16%
Android

25%

Hybrid and Cross Platform

25%

iOS - iPhone

25%

iOS - iPad

25%
Portfolio of Vindaloo Softtech
Key clients: in industries we serve - Telecom, Social Networking, Hospitality, Retail, eCommerce, Health & Fitness, Real Estate, Entertaiment, Travel & Tourism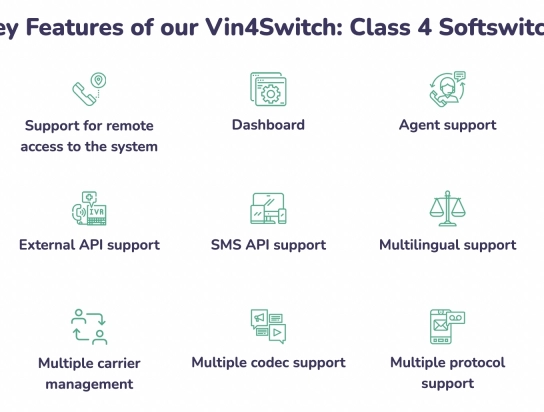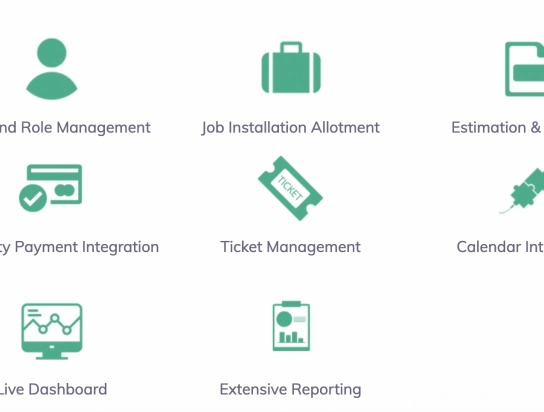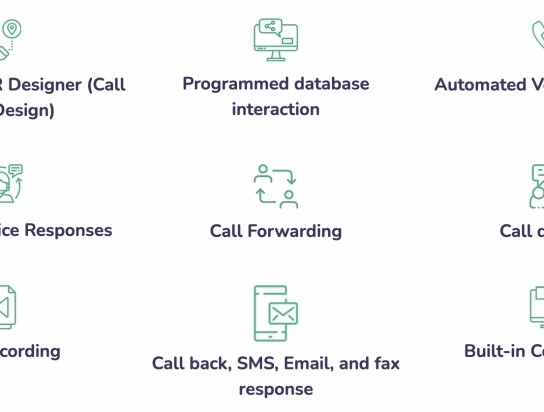 Verification of Vindaloo Softtech
Client Reviews
VERIFIED CLIENT REVIEWS
21
OVERALL REVIEW RATING
5.0

Check You Company Bio
We strive to be accurate in everything. If you notice a mistake about your company bio or some mismatch in our catalog, please, let us know! You can edit the bio yourself or write one from scratch!
Join Our Catalog