LAST UPDATED Sep 13, 2021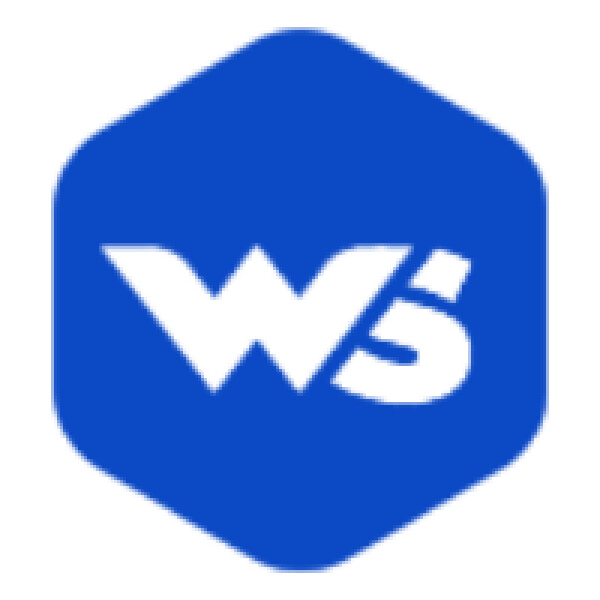 WordSuccor
WordPress Development Company
WordPress Development Company
Visit Website
$100,000 +

50 - 249

< $25 / hr

Founded 2010
Since our inception over a decade ago, WordSuccor has been providing clients with robust and scalable WordPress solutions. Today, with a growing worldwide clientele, we are a recognized market leader in our field. We are known for building powerful, flexible and highly original websites that thrill our clients.Our team is united by our shared passion for creative and engineering excellence.
WordSuccor Limited Services
Verification of WordSuccor
BUSINESS ENTITY NAME
WordSuccor Ltd.
JURISDICTION OF FORMATION
Santa Monica, CA 90405
OVERALL REVIEW RATING
0.0
We strive to be accurate in everything. If you notice a mistake about your company bio or some mismatch in our catalog, please, let us know!
Check You Company Bio
Join Our Catalog